With series two of Broadchurch back to take over Monday night TV, here's our guide of who's who in the mysterious town.
After gripping the nation in Spring 2013, Broadchurch returned this week for a second series - and we just can't get enough!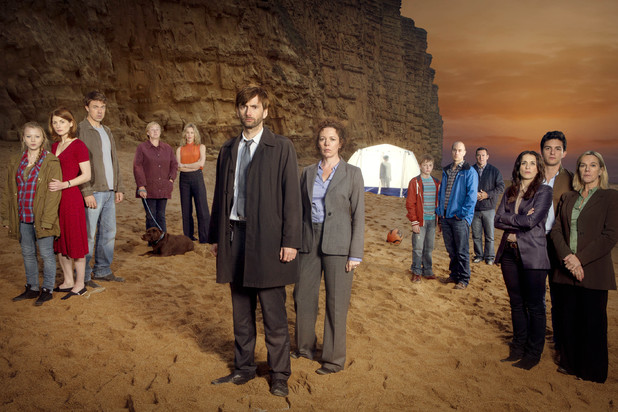 We've put together a handy guide to the characters so you can refresh your memory if you were a fan of series one, or brush up before the next episode if you're a Broadchurch newbie.
Plus, find out about the characters joining the cast and bringing new mystery to the town.
As it has been shrouded in secrecy with the writers and cast giving very little away, series two is set to be as gripping and intriguing as the first, so book your seat in front of the TV for the next episode on Monday night at 9pm.
Broadchurch, 9pm, ITV1, Mondays
Check out our Broadchurch: Who's Who gallery below!
Copyright: ITV