Lauren Conrad has opened up about her time on The Hills, admitting that the experience was "not" what she initially thought she had signed up for.
Lauren, 28, first found fame aged 17 in MTV's
Laguna Beach: The Real OC
but, after impressing producers, she was given her own spin-off series,
The Hills
.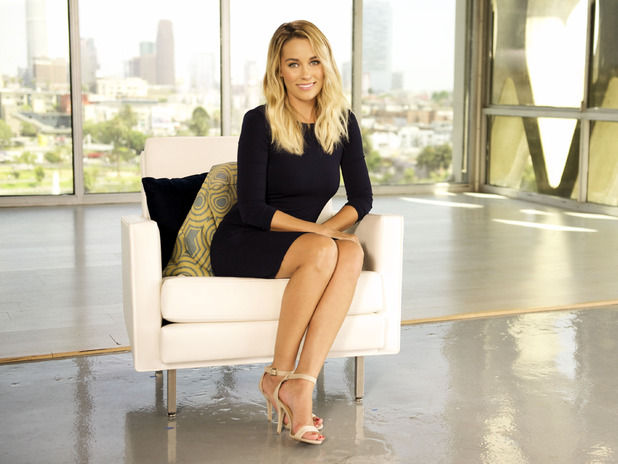 However, speaking on documentary
Pop Innovators: Lauren Conrad
, which airs on E! this week, Lauren admits that she found the show tougher than she first imagined – adding that she only agreed to it for the generous wage.
Lauren says: "I was a college student and was like, 'This sounds like a good job'. I think I initially said yes because of the pay cheque!"
But she adds: "It was pretty quickly after
The Hills
started that I realised it was going to be a different experience [to
Laguna Beach
].
"The biggest change in my life was losing my anonymity. I couldn't go wherever I wanted or whenever I wanted anymore. I don't know if I knew that was what I was signing up for."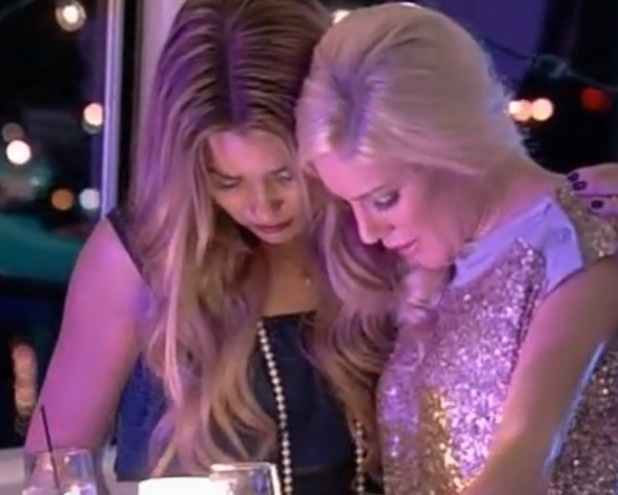 Pop Innovators: Lauren Conrad
, which charts Lauren's rise to fame, also features interviews with the reality star-turned-fashion designer's loved ones.
Her mum, Cathy, adds: "People would come knocking on her door in the middle of the night and she'd have to have guards there 24 hours a day."
Chipping in, Lauren's father Jim also explains: "She never wanted to be famous and still doesn't want to be."
Lauren quit
The Hills
in 2009 after filming five series' and she says walking away from the show that propelled her to stardom was a big relief.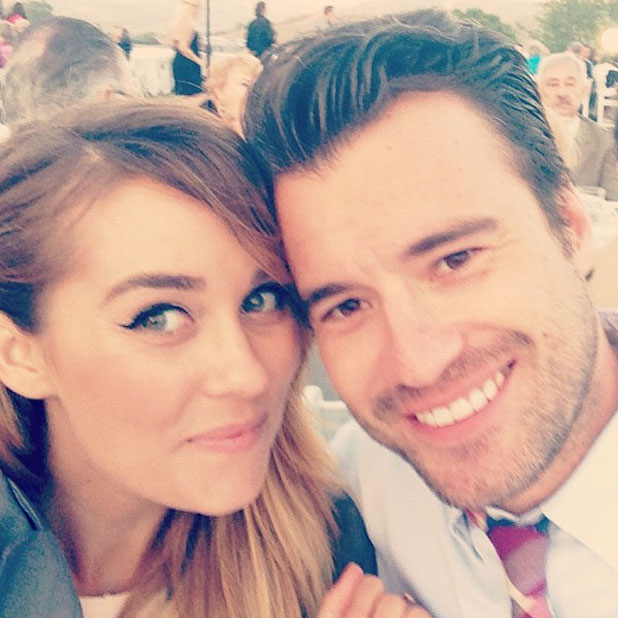 "I decided to leave
The Hills
because I could no longer do it and be happy," she explains.
"I went through a lot during that time and it wasn't fun, but I came out the other end and was definitely stronger for it.
"I always thought that once I stopped filming and just started living it would be a big adjustment and it really wasn't. I just kept waiting to feel weird or like I was missing something.
"It was like holding your breath for a really long time and then I eventually got to exhale, which was nice!"
Lauren now has her own clothing line and runs her own lifestyle website. In September,
Lauren married lawyer William Tell in a quiet Californian ceremony
surrounded by friends and family.
Pop Innovators: Lauren Conrad, 8pm, E!, Friday 19 December
Laguna Beach: Where are they now?
Copyright: MTV