EastEnders, Corrie, Emmerdale, Hollyoaks: we take a look at tonight's top soap stories…
EastEnders, BBC1, 8pm
Sharon decides Phil deserves a treat and dresses up as a sexy Mrs Santa to seduce her man.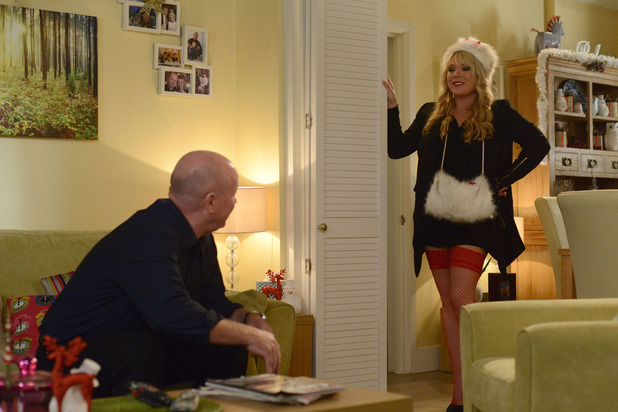 But just as they're having their alone time and things are getting steamy, Ian turns up with some news. He barges in and makes his announcement. How will Phil and Sharon react?
Coronation Street, ITV, 7.30pm & 8.30pm
Kylie is struggling without the drugs, but she's determined to make amends and prove she is a good mother and wife. David remains skeptical and when she gets a text, he picks it up and reads it.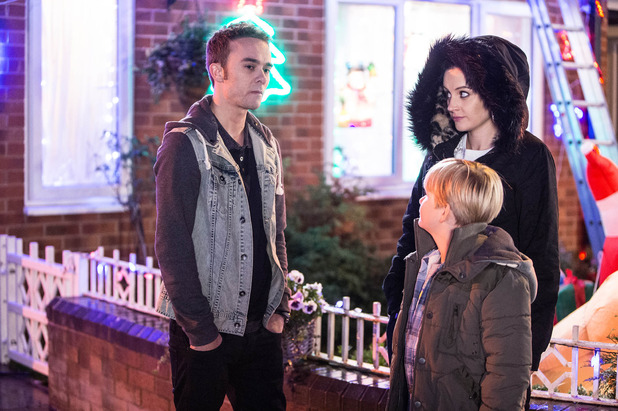 As Kylie pleads with David to believe how sorry she is and begs him to give their marriage a chance, he's adamant he wants to know who her dealer is. Lying that it's a guy called Macca rather than Callum, Kylie's terrified her deceit will be exposed.
When she gets a text from Callum demanding to see her, her fears seem confirmed. What will Kylie do next?
Emmerdale, ITV, 7pm
Feeling incredibly guilty at how stressed Lisa is over recent events, Belle arranges to meet with Lachlan and promises to do whatever's necessary to get the incriminating photo of her back.
Lachlan is curious to see just how far she's prepared to go, but eventually he tells her all he really wants is to just hang out together.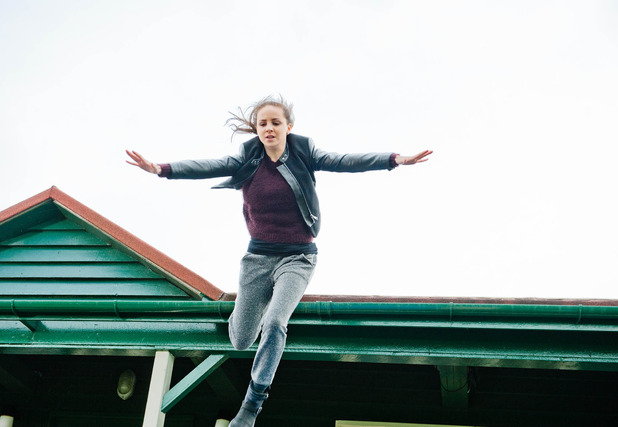 But as they go up to the cricket pavilion roof Belle suddenly leaps off. Will she be okay?
Hollyoaks, C4, 6.30pm
After the devastating realisation Rose isn't her baby, Tegan doesn't know what to do. Desperately trying to piece it all together, her world is crumbling around her.
Can she work out who her real child is? And if Rose isn't the baby she gave birth too, where is the real Rose?