With Antisocial Behaviour Orders around for 15 years now, an estimated 24,000 have been issued and for many it is seen as a badge of honour – we'll meet some of them in ASBO & Proud.
Wayne was only 12 when he got his first ASBO and his crimes included violence, criminal damage, theft, burglary and wounding with intent. He's now ASBO-free, but admits when he wasn't, he breached his conditions all the time.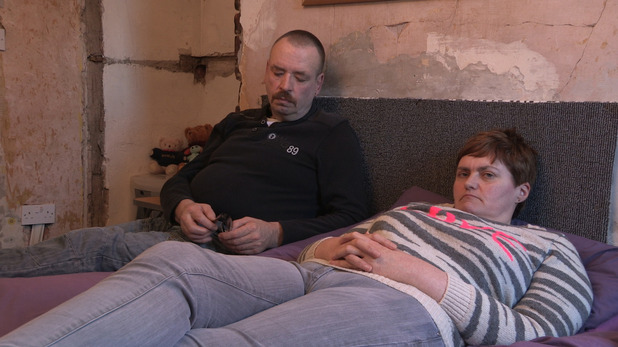 It's not just illegal behaviour that can lead to ASBOs – Caroline was given one after her lovemaking proved too loud for her neighbours! After 30 police visits, some noise abatement notices and constant pleas from her neighbours to keep it down, Caroline was given an ASBO. But did it silence her in the sack?
And in the Forest of Dean, Jeremy was handed one for allowing his sheep to roam through the village. He's breached his ASBO 230 times and has had 60 of his sheep confiscated as a result!
ASBO & Proud, C5, 10pm
Reveal is now on Google Plus! Join us here for the latest pictures, fashion and celebrity news!