I'm A Celebrity...Get Me Out Of Here's Edwina Currie may be 68 and happily married - but she still appreciates a hot man!
Former MP Edwina will tonight enter the jungle alongside fellow newbie,
X Factor's
Jake Quickenden, and she's going to keep alert for "eye totty". Oo-err!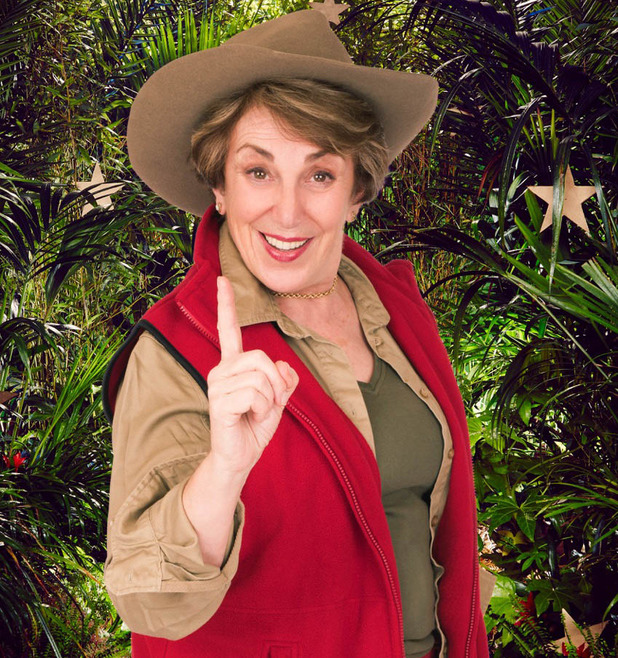 When asked about how she will cope with boredom around camp ahead of her experience, Edwina replied: "If there is any eye totty I will just look at that."
At least she's honest!
Edwina is no stranger to reality shows, having already starred in
Strictly Come Dancing
,
Hell's Kitchen
and
Come Dine With Me
to name a few.
However, being stranded in the Australian jungle surrounded by creepy crawlies will be an entirely new experience for the grandmother.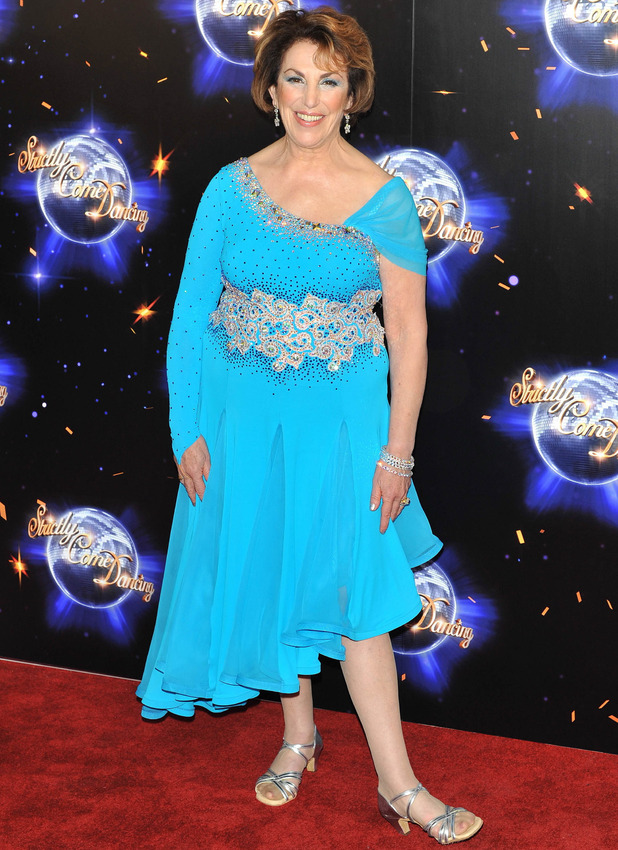 Edwina admitted: "What does worry me are the bugs like mosquitoes. They always find me and they eat me."
But she continued: "I am 68 and I like having adventures. If an advanced stage of life is not an adventure, then you might as well give up on everything! This will certainly be something I have never experienced before."
Edwina has been married to husband John for more than 13 years and she has two grown up daughters and an eight-year-old granddaughter - who is apparently going to be excited about her gran pitching up on the ITV1 reality show!
"When I was on
Strictly
, she got asked for her autograph at school," Edwina revealed. "She is going to think this is great."
Edwina added that she will be taking a plaster cast of hubby John's hand into the jungle with her. Err...ok!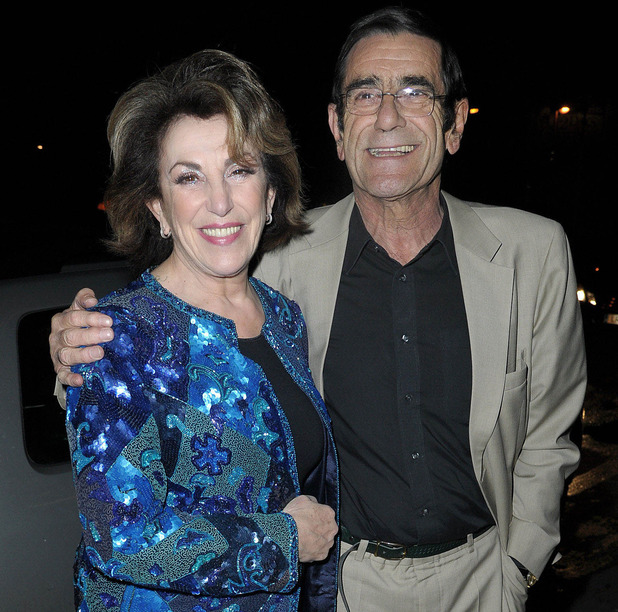 Meanwhile, Edwina is most looking forward to meeting Melanie Sykes and she has assured fans that she will be putting people in their place if they speak out of line.
Well, she is a politician!
"If I hear someone talking complete bo**ocks, then I will probably say so," Edwina frankly admitted. "I am a Scouser and there is no such thing as a meek Scouser.
"I will quite possibly tell them if they are annoying me too. Or you can pull a face or a gesture. It really does depend what they are doing. I will only get cross with those who don't try."
She added: "If you sign up to do something like this show, then you have to do your best. If anyone is pulling a fast one or letting the side down, then they might get a tongue-lashing.
"On the other hand, if they are really upset, I hope I am sympathetic."
Catch Edwina and Jake entering the jungle in tonight's
I'm A Celebrity...Get Me Out Of Here!
at 9pm on ITV1.
I'm A Celebrity 2014: The full lineup
Copyright: ITV