The Apprentice's James Hill and Bianca Miller come to major blows this week as they row over the latest task.
James and Bianca are on the same team for the challenge, which is to create a brand new board game, but they find themselves having a heated argument at the candidates' house.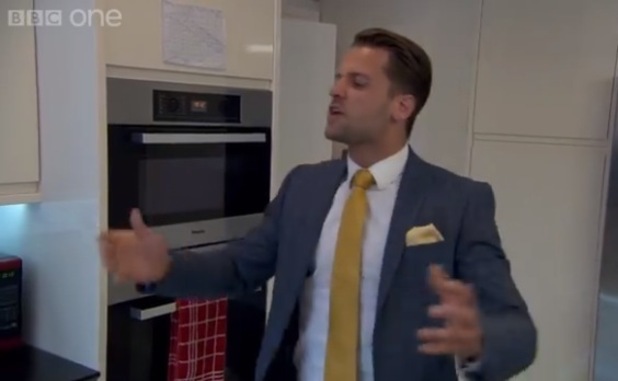 In a sneak peek video, James - who has been accused by Lord Alan Sugar of not taking the task seriously - claims Bianca has been "too big for her boots".
Bianca, who works in personal branding, then becomes increasingly frustrated when she tries to give James her side of the row and the bar and restaurant owner repeatedly butts in.
Kicking off the dispute, James blasts: "At every opportunity, where you've been difficult. It's as if you've been very big for your boots. You've sat there with smirks on your face, you pick up on little things and you turn it into a problem. I'm not having it."
Bianca attempts to explain: "You say you're bringing something to the table, I give you my opinion, I tell you what I think should happen...let me finish! I have not finished talking. James, I have not finished talking. When I've finished then you can finish!"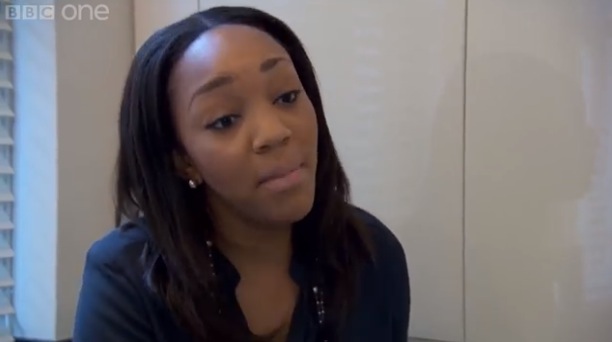 It then becomes apparent that James deliberately picked Bianca to be on his team, however, when she puts this to him, he hits back with an explanation...
"Do you know why I did? Do you know why I did?!" he asks. "You know why I chose you to be on my team? So I can see what you're all about."
Summing up their row afterwards, Bianca tells the camera: "As the saying goes, a wise man speaks because he has something to say, whereas a fool speaks because he has to say something. I'm not saying he is a fool, but he likes speaking a lot."
Last week, Lord Sugar was seen giving James a dressing down following the coach tours task, which saw him 'entertaining' passengers with nursery rhymes.
The Apprentice, 9pm, BBC One, Wednesday 12 November
Watch the full preview clip here: