EastEnders, Corrie, Emmerdale, Hollyoaks: we take a look at tonight's top soap stories…
EastEnders, BBC1, 8pm
It's the charity calendar photo shoot and the Square is buzzing as everyone involved prepares to bare!
Roxy and Alex are January as they pose in next to nothing on the fruit and veg stall. Sonia is having doubts about going through with her naked pose, but Pam manages to convince her she's beautiful.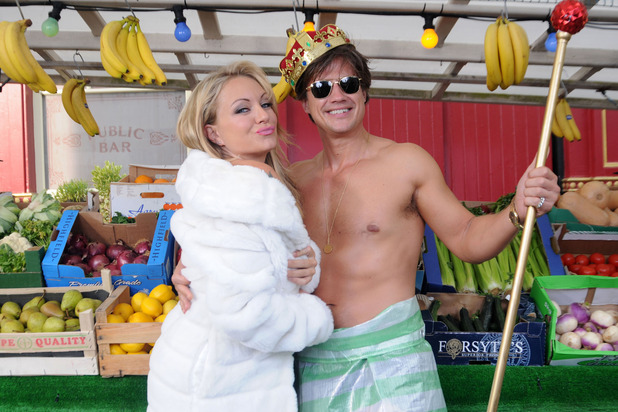 It's Mick and Linda who Pam has to work the hardest to persuade, with Linda refusing to take part. But when she sees Mick's doing it alone and is pretty uncomfortable, she agrees to join him and ends up having more fun than she thought.
Coronation Street, ITV, 7.30pm & 8.30pm
Todd tries to make amends with his family and invites them all to the Bistro for dinner. At first Eileen refuses, but when she hears of Todd's heroic efforts from Roy, she relents and agrees to go along.
Jason immediately lays into his brother and insists Eileen can't believe a word Todd says, leaving the stressed mum to do a u-turn and leave the meal.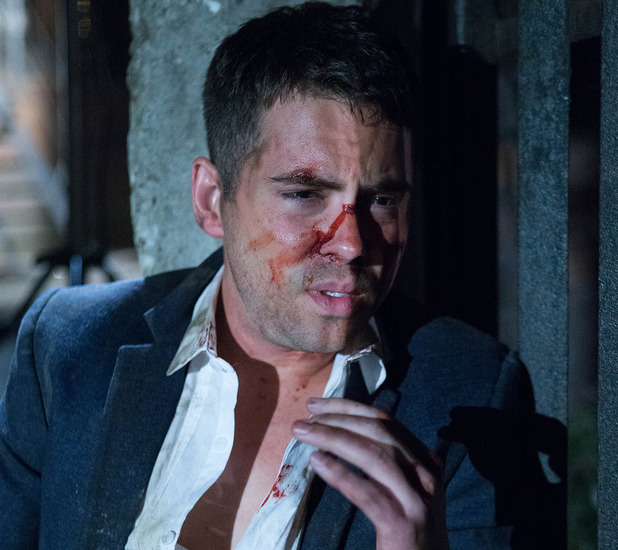 As depressed Todd walks alone down a darkened street, he's set upon and mugged by a bunch of youths. Left battered and bloody, Todd is taken to hospital by a kindly passer-by. Eileen and Jason are horrified when they hear from the police Todd's been assaulted. Will this bring the family back together?
Emmerdale, ITV, 7pm
Belle is released from prison and welcomed home by her loving family with open arms. Lisa and Zak are pleased to see how well she's adjusted and is handling everything, but are they right?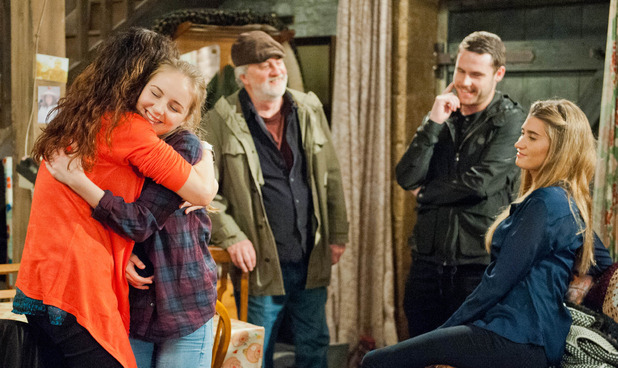 It's Aaron who notices how much Belle's changed, and finds it troubling. And when Lisa makes a discovery on Belle's laptop, she also starts to feel worried about her daughter. Is Belle coping?
Hollyoaks, C4, 6.30pm
After taking some time out to work out what he wants and deal with everything, Dodger returns to the village.
But after Patrick's ultimatum to Maxine – he'll change his statement if she returns to him or he'll see her rot in prison, will the love of Dodger's life be waiting for him or has he lost her for good?