EastEnders, Emmerdale, Hollyoaks: we take a look at tonight's top soap stories…
EastEnders, BBC1, 7.30pm
Linda isn't sleeping and Mick's had enough of being fobbed off. Out of his mind with worry, he demands she tells him what's wrong, but she tries to convince him she's okay and is just feeling guilty about what happened with Dexter.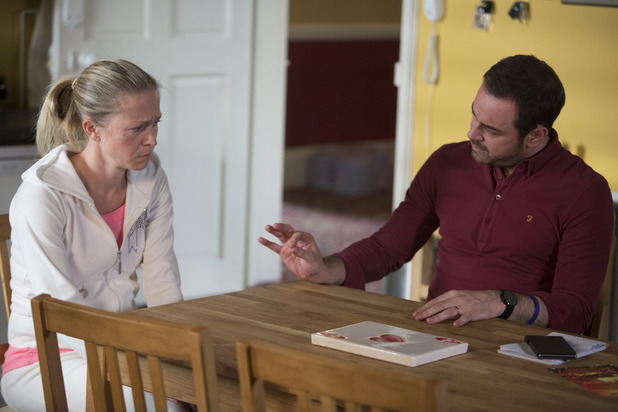 Mick doesn't buy it for a second and insists he's going to book her an appointment with the doctor. To prove a point, Linda invites Dexter round for a meal to apologise, but she can't bear to be sat at the table where she was raped, and ends up breaking it.
Still alarmed by his wife's erratic behaviour, Mick runs her a bath to try and calm her down, but when she smells the lavender bath foam, she's violently sick. Mick suddenly hits on what's wrong: she's pregnant. But is he right?
Emmerdale, ITV, 7pm
Laurel is trying to keep her marriage going and suggests to Marlon April might need to see a specialist to deal with her grief, but Marlon is adamant they'll handle it themselves.
Meeting Nicola for lunch, Laurel offloads her marital woes, only to be interrupted by a call from April's school asking them to collect her.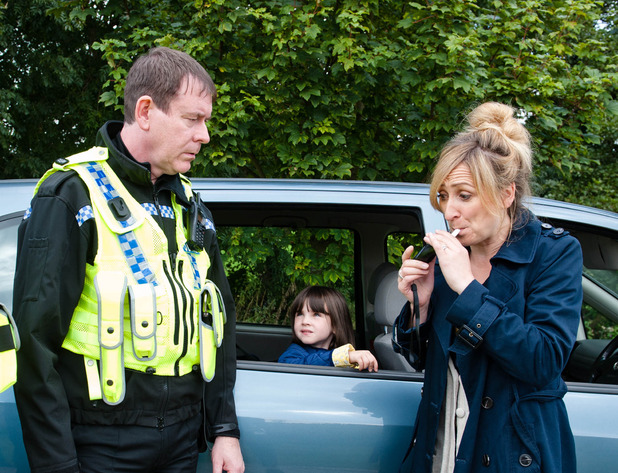 On the way home, Laurel is pulled over by the police, who explain she was driving erratically. They give her a breath test and things get worse when it comes back over the limit due to the wine she had at lunch. Can things get worse for Laurel?
Hollyoaks, C4, 6.30pm
Fearing for her life, Cindy flees to Lindsey for help, but worried for her friend, Linds secretly rings Dirk for and then drives Cindy back to the village.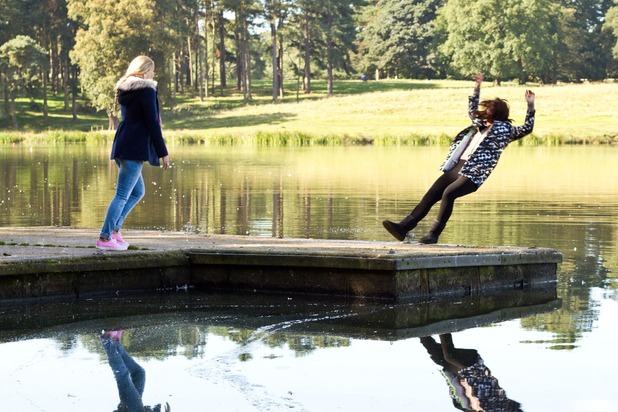 But when Dirk and Holly find Lindsey parked on the side of the road, and Cindy nowhere in sight, they panic.
Cindy's run off into the woods, and as Holly catches up with her and tries to persuade her mum she isn't trying to kill her, Cindy falls into the lake. Will she be okay?
Reveal is now on Google Plus! Join us here for the latest pictures, fashion and celebrity news!