Apprentice fans are in for a treat tonight, as apparently there is a mega boardroom shock in store!
Candidates will be tasked with developing their own household fragrance products, but naturally things don't go according to plan.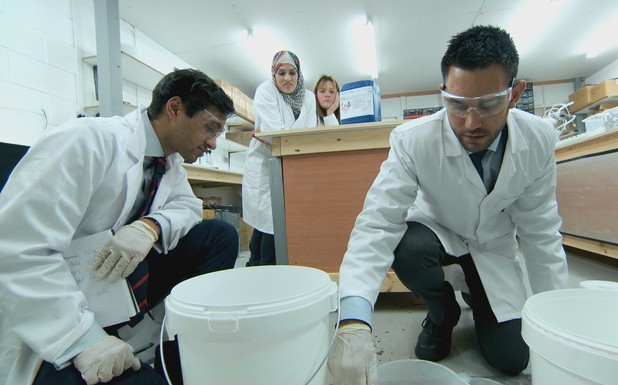 Lord Alan Sugar
will be seen mixing the two teams up, meaning they are no longer single sex, and they are given two days to create their line of smellies.
One of the groups apparently opts for an upmarket beach theme, while the other comes up with a more exotic concoction.
But while flogging their products to members of the public, tempers flare as one candidate jumps in on another's sales pitch. Also, pricing stratergies begin to unravel....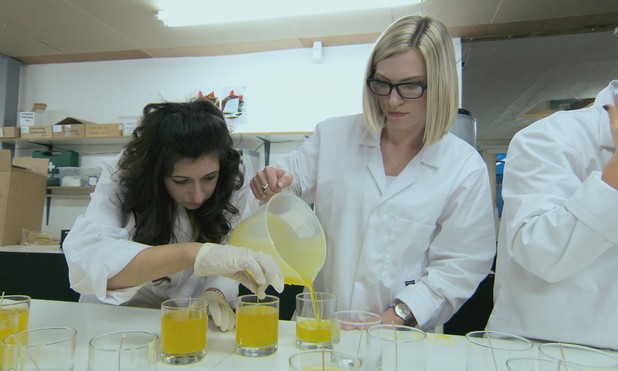 The best, however, is saved until last. According to show bosses, an "extraordinary admission" is set to rock the boardroom.
We can't wait!
The Apprentice, 9pm, Wednesday 22 October
The Apprentice 2014: All the candidates
Copyright: BBC Boundless/Jim Marks Photography