The Apprentice kicked off with a bang - and a record 20 candidates last night - but it seems the girls' team just can't agree on anything!
In tonight's episode, Lord Alan Sugar challenges the hopefuls to design Wearable Technology - a technology-inspired item of clothing - and many of the women aren't happy with the final product.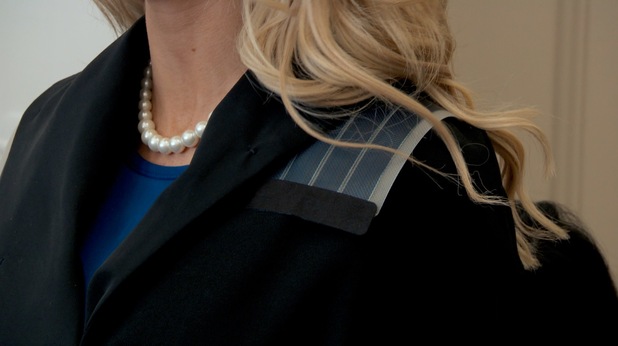 Choosing to create a jacket with solar panels, it comes as a surprise to some of Team Tenacity that they have been fixed onto the OUTSIDE of the jacket.
This shouldn't really come as a shock, as they obviously need to absorb the sun's rays, however it means the overall look of the item is...erm... rather interesting.
In a sneak peek preview clip, the businesswomen can be seen arguing about the jacket after it arrives from the manufacturers.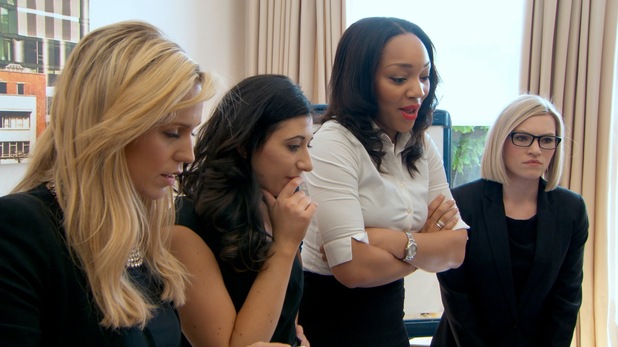 Most unimpressed seems to be
Bianca Miller - who runs her own Personal Branding Company
, who blasts: "That's no good. There's no way you'd have solar panels on your shoulders.
When someone suggests covering the panels with the jacket's lapels, Bianca hits back: "Can the sun penetrate through the material to the solar panels?
"Does the solar panel need to be exposed on the jacket? We needed to know that! It's fundamental!"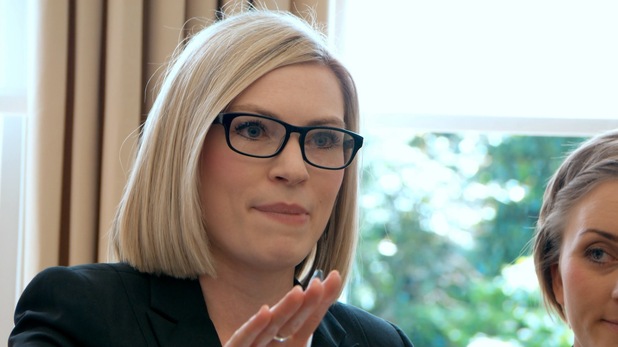 Trying to keep the peace,
entertainment agency owner Jemma Bird then chips in
: "Right, forget they're solar panels.
"Just look at them. They could just look like stripes on the shoulders - it could be part of the design. And that is what we're going to have to go with."
Yeah...good luck with that!
The Apprentice, 9pm, BBC1, Wednesday 15 October
Watch tonight's preview clip here:The Apprentice 2014: The candidates
Copyright: BBC Boundless/Jim Marks Photography