The tenth series of The Apprentice kicked off last night and we've got the second episode tonight before the series sticks to Wednesday's from now on.
The remaining candidates are summoned to Imperial College London, where Lord Sugar gives them their next task – design a piece of wearable technology.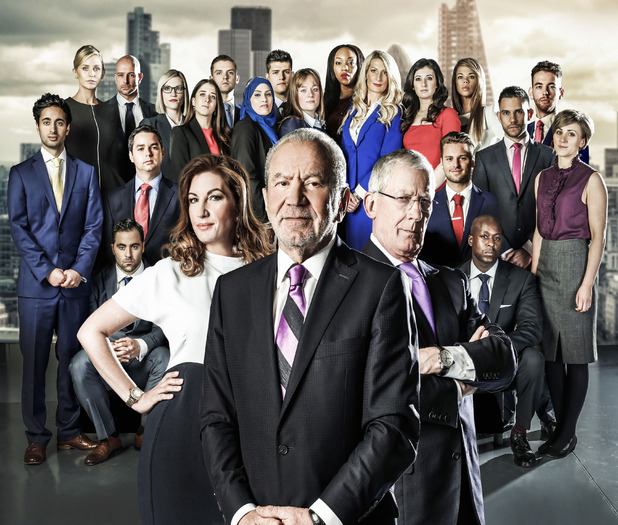 Up-to-date fashion combined with cutting edge kit are the key, but as they produce prototypes and pitch their products to retailers, will the boys or girls get it right?
One team dreams up a hi-tech jacket, and the others go with a sweatshirt with built-in video camera. But with crossed wires and mixed signals all round, sales day starts in chaos.
They head to some of the country's biggest retailers to sell their product, but have they picked the right person to pitch? And what will Lord Sugar say about their performance in the boardroom? Who will be fired?
The Apprentice, BBC1, 9pm
The Apprentice candidates 2014:
Copyright: BBC Boundless/Jim Marks Photography