The Apprentice's Sanjay Sood-Smith reckons that life is much easier if you're good looking.
The 27-year-old from London rates his looks highly, saying: "Out of every ten people I walk past on the street, I'd say I'm better looking than nine of them."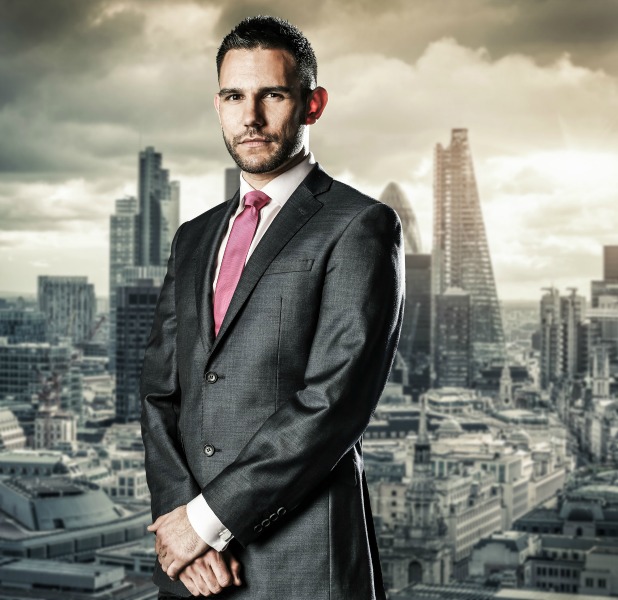 Sanjay is among the twenty new candidates hoping to win the £250,000 investment from Lord Alan Sugar on the new series of
The Apprentice
.
He's had success since a young age. At just 23, he was employed as a bank manager and increased the ranking of his branch from the 900s nationally to 30th in just six months. He was then put in charge of 14 branches in London.
Now, he works as a senior manager for online sales strategy across three national banks.
He says: "If I had to choose between friendship and profit I'd choose profit. I'm not in this process to make friends with people, I'm here to win."
The Apprentice, 9pm, BBC1, Tuesday 14 October.
Meet the other
Apprentice
candidates:
Copyright: BBC Boundless/Jim Marks Photography