The Apprentice's Mark Wright admits he's a bit of a handful for bosses and "very, very aggressive" when it comes to sales.
The 24-year-old was born in Australia but now lives in London. He's hoping to win the £250,000 investment from Lord Alan Sugar to start a "revolutionary business" - and nothing will stand in his way.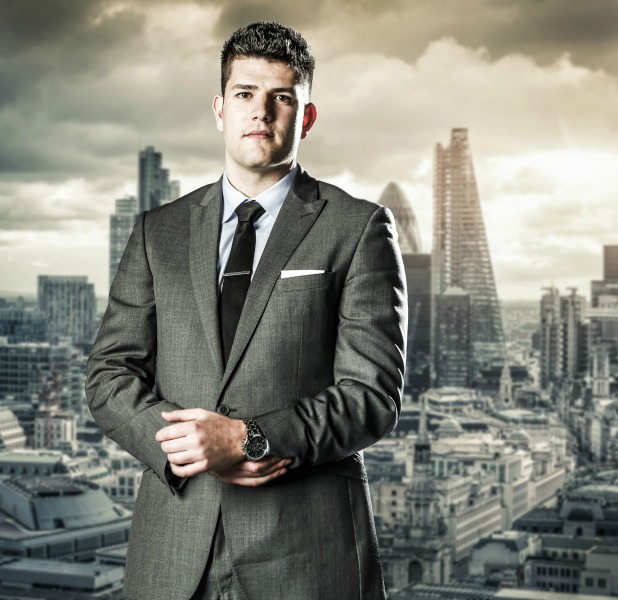 Mark admits he's been a handful for bosses in the past who struggle to keep him grounded. He has no patience for wafflers and he's adamant he's the only person who can win this competition.
Currently working as a sales manager supporting internet marketing consultants, he's constantly recognised for achieving the highest revenue growth within his company.
Mark says he's a goal-orientated person who knows what he'll be doing tomorrow, in five years, ten years and even sixty years time.
He says: "I'm very, very aggressive. I will not leave the room without getting a sale."
The Apprentice, 9pm, BBC1, Tuesday 14 October.
Meet the other
Apprentice
candidates:
Copyright: BBC Boundless/Jim Marks Photography