The Apprentice's James Hill says his nickname is Del Boy because he's an opportunist who believes in himself.
The confident 26-year-old from Chesterfield is a multiple business owner and reckons he's going to be a millionaire one day and he won't stop until he gets there.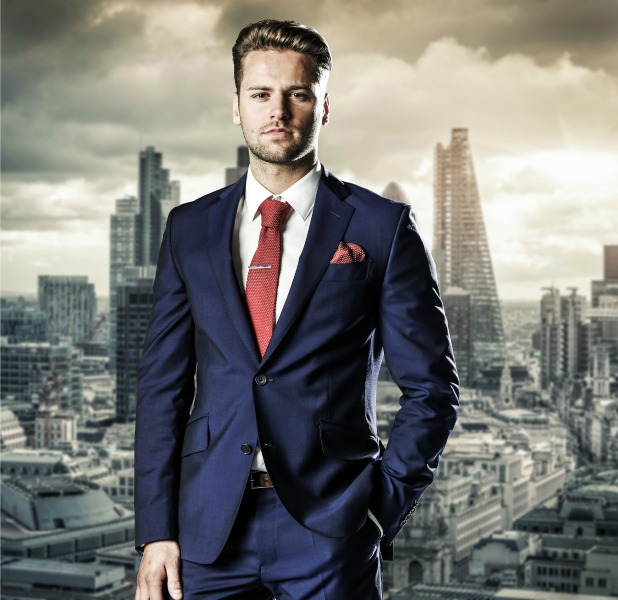 James started his first business with just £300 before going on to sell it. Now his business ventures include a restaurant, a bar and supplying games machines to bars and clubs in teh UK and Ireland.
He thinks he's the same as Lord Sugar was at his age.
James describes himself as "enthusiastic and energetic" but admits he can be a bit of a know-it-all.
He says: "Me and Lord Sugar could build an empire together. I think I am him when he was my age."
The Apprentice, 9pm, BBC1, Tuesday 14 October.
Meet the other
Apprentice
candidates:
Copyright: BBC Boundless/Jim Marks Photography