EastEnders, Corrie, Emmerdale, Hollyoaks: we take a look at tonight's top soap stories…
EastEnders, BBC1, 8pm
Charlie is forced to take Ronnie a present from Dot, and ends up offering to take her to the baby scan. When they get to the hospital, Ronnie is too nervous to go in alone and asks Charlie to go with her.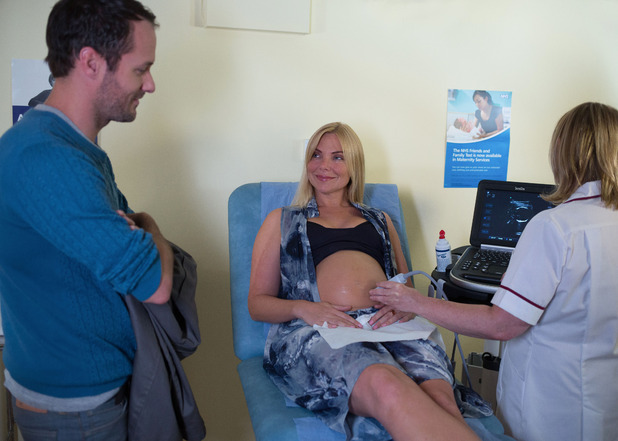 As the see the scan together, they can't help but feel connected, and Dot is thrilled when she finds out Charlie went with Ron, hoping it means they might become a couple.
Coronation Street, ITV, 7.30pm & 8.30pm
Kylie suggests a spur of the moment trip to the seaside, but David tells her he has to work. Disappointed, Kyls decides to get her kicks another way and heads over to The Dog and Gun to spend the day with Gemma and Callum.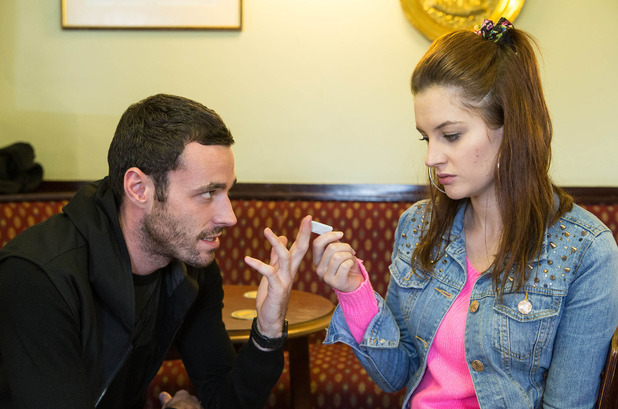 Secretly asking Callum to get her something to give her a lift, Kylie's upset when he starts taunting her, reminding her of her past and how she'll never be free of it. She takes the wrap of speed, but will David discover what she's been up to when she gets home?
Emmerdale, ITV, 7pm
Moira is upset Adam doesn't want her to visit him in prison, but James tries to reassure her it's because Adam is protecting her from seeing him there.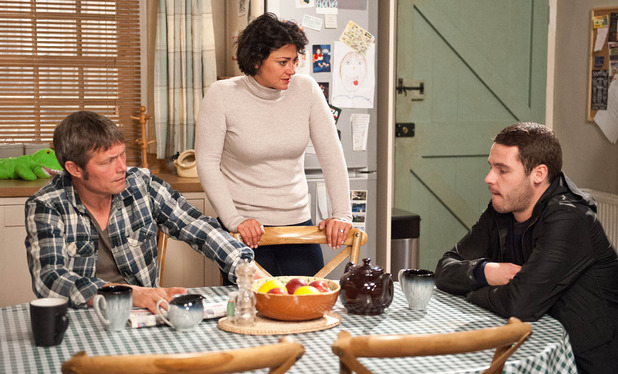 When Aaron arrives later, having been to visit Adam, he reveals he wasn't actually allowed to see his friend because Adam was involved in an altercation with another prisoner. How will Moira react?
Hollyoaks, C4, 6.30pm
Patrick refuses to go to his anger management sessions, so Sienna comes up with a plan to get him there, and asks Maxine to go with him.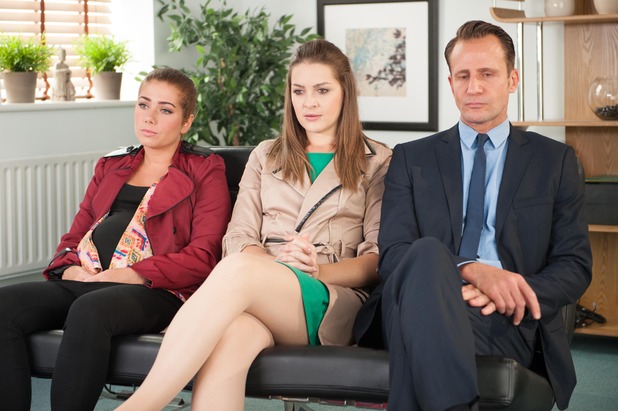 Maxine refuses at first, but when Sienna emotionally blackmails her and promises not to tell Dodger, Max eventually relents. Patrick is touched to see her there, but will the sessions really help him to change?