The season finale of this year's America's Next Top Model is being split across two episodes, starting tonight.
The last three contenders wear Guess clothing for an advertising campaign in part one, but only the overall winner's snaps will make it onto billboards across the US.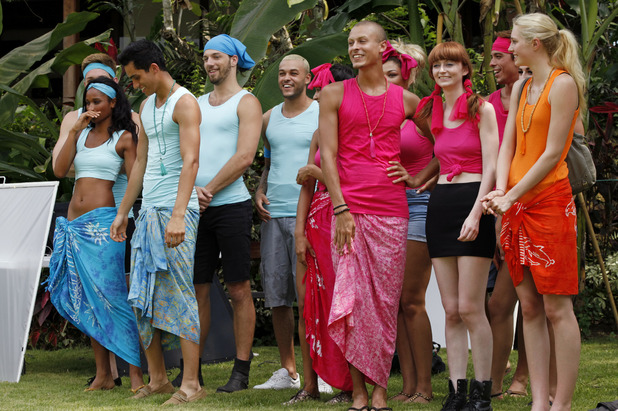 Former contestants will make a return to cheer on their favourites during the photoshoot, but the surprise alliances and unwanted advice soon make things sour.
Next up, the editor-in-chief of Nylon magazine puts the hopefuls through their paces to determine which one is the best fit for the publication.
With this potentially their last ever fashion shoot, the contestants want to savour every moment, but what will happen when the judges whisk them away to film a short movie?
America's Next Top Model, Sky Living, 8pm