EastEnders, Emmerdale, Hollyoaks: we take a look at tonight's top soap stories…
EastEnders, BBC1, 7.30pm
Despite insisting she's going it alone, secretly Ronnie has been hoping Charlie would step up to the plate and be a dad to their baby.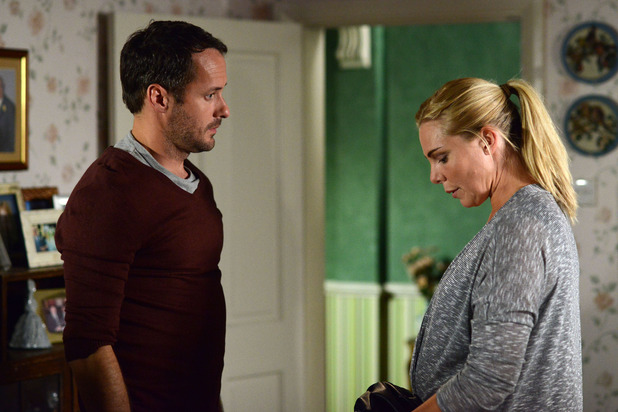 But when he tells her he doesn't think he should be involved with their child, she's disappointed. Will she try to change his mind?
Emmerdale, ITV, 7pm
It's the day of Robbie's funeral and Megan is struggling to cope with the death of her son and the loss of Declan too.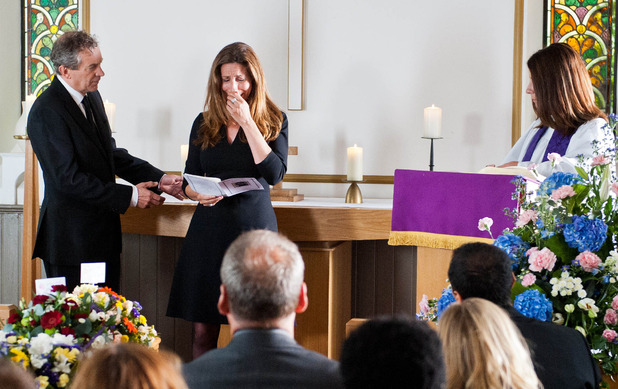 As she tries not to break down, Megan asks everyone to pray for Robbie and for Declan. Once the service is over, the mourners head back to Holdgate, but Megan waits outside – and is in for a shock…
Hollyoaks, C4, 6.30pm
Tegan and Ziggy are horrified after sleeping together and desperately want to get out of the lift as quickly as possible.
But when Leela comes to rescue them, she can't quite make it down to them, and then the lift suddenly plummets to the floor. Will Tegan and Ziggy be okay?