Pharrell Williams, One Direction and Kylie Minogue are among a host of stars who have recorded a new single for the launch of BBC Music.
The BBC released the new video last night (7 October) and to say it has caused a stir on social media is an understatement!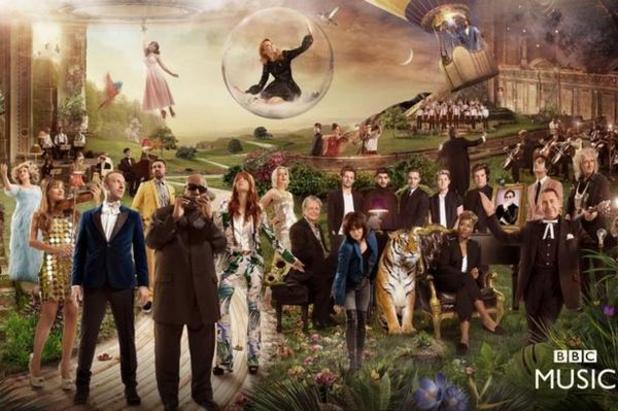 As well as Pharrell, 1D and Kylie, other A-list music stars who have agreed to feature on the single include Elton John, Chris Martin and Stevie Wonder. Wow!
The song is cover of the The Beach Boys' 1966 hit 'God Only Knows' and each of the artists take it in turn to sing a line, accompanied by the BBC Concert Orchestra and the Tees Valley Youth Choir.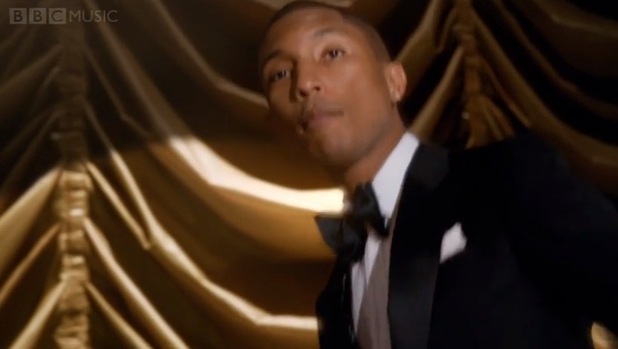 And it's not just celebs known for their music talents who have contributed either. BBC newsreader Katie Derham can even be spotted on the violin!
'God Only Knows' will be released to raise money for Children In Need and the video and version of the song has a 'Perfect Day' feel about it.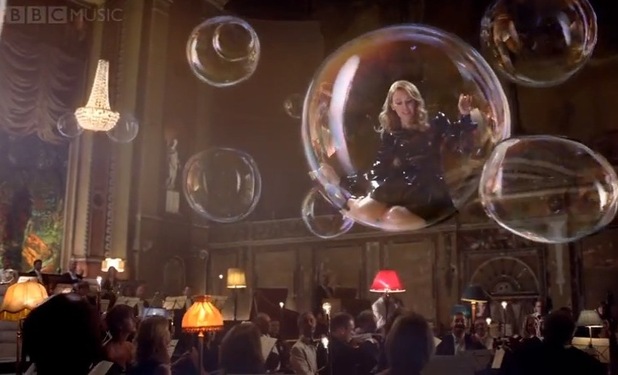 God only knows how the Beeb pulled this one off!
One fan on Twitter gushed: "Stop what you are doing, and listen to this. So many wonderful artists in one song, God Only Knows."
Listen to 'God Only Knows' below and tell us what you think!