The Apprentice's Lauren Riley is likely to get a few backs up in the new series, as she loves to speak her mind!
Lauren, 28, is a solicitor from London specialising in family law, meaning she spends her days dealing with divorces, separation and finances.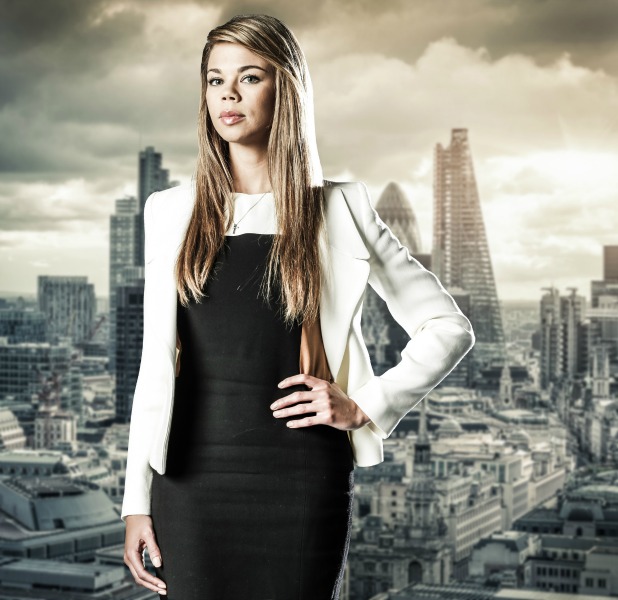 The professional describes herself as "ambitious" and "outgoing", adding that she wishes she had invented Facebook because it has "achieved worldwide phenomenal success".
Speaking about herself, Lauren says: "I'm absolutely not a shrinking violet. I'm very known for speaking my own mind."
The Apprentice, 9pm, BBC1, Tuesday 14 October.
Meet the
Apprentice
candidates:
Copyright: BBC Boundless/Jim Marks Photography