Corrie, Emmerdale, Hollyoaks: we take a look at tonight's top soap stories…
Coronation Street, ITV, 7.30pm
Ken drones on about Peter's trial and it's clear Deirdre is struggling to cope. So when Rob invites Carla round for dinner and then Peter calls, it all gets too much.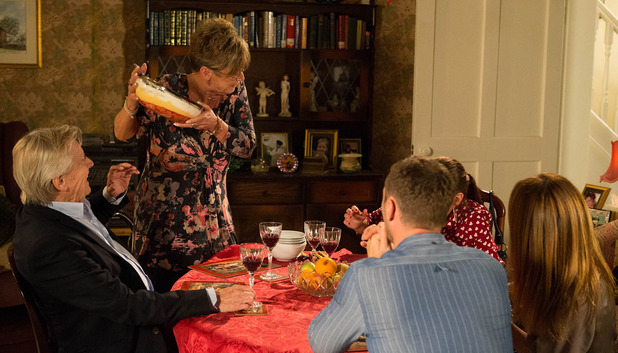 Tracy's furious when Carla hangs up on Peter and as the row escalates, Deirdre loses the plot, throwing the trifle across the room. Concerned Ken suggests she should go away for a few days to visit her friend Bev, but will Deirdre agree?
Emmerdale, ITV, 7pm
Charity begins to clear out all of Declan's belongings, believing he is dead, and is overwhelmed by how emotional she feels.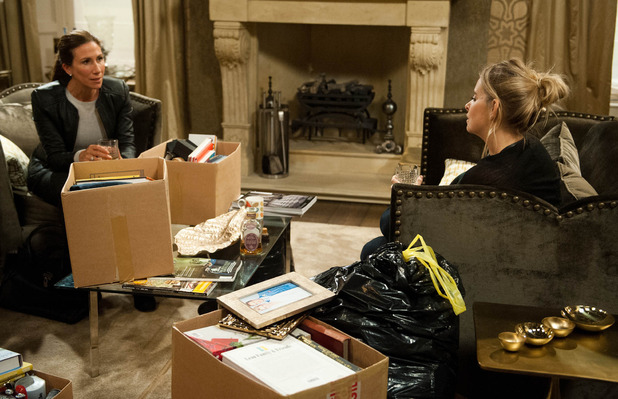 Megan arrives and whilst she's initially annoyed at Charity's callousness in clearing away Declan's stuff, the pair find themselves oddly united in their grief. Megan crumbles at the thought she's lost her whole family, but is Declan really dead?
Hollyoaks, C4, 6.30pm
After his plan to steal drugs from the hospital goes terribly wrong, Big Bob takes the whole ward hostage at gunpoint.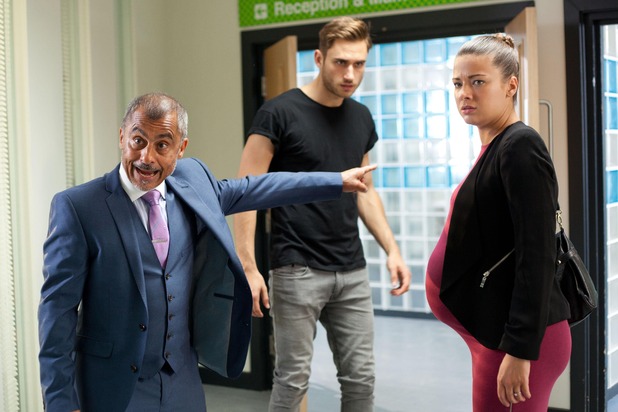 Lindsey, Freddie, Grace, Esther, Leela, Cameron, Dr Grey, Dr S'avage, and new nurse (and Lindsey's sister) Kim, are all forced to do whatever Bob says, as the police try to negotiate with him.
Eventually, he agrees to release pregnant Lindsey as a gesture of goodwill, but when Dr Grey can't take the pressure any more, things get heated and the gun goes off. Who gets shot?