EastEnders, Emmerdale, Hollyoaks: we take a look at tonight's top soap stories…
EastEnders, BBC1, 7.30pm
Linda faces the toughest time of her life when she wakes up the morning after Dean raped her. She tries to tell Mick the truth, but she can't go through with it. With her family believing she's hungover, she lets them carry on thinking it.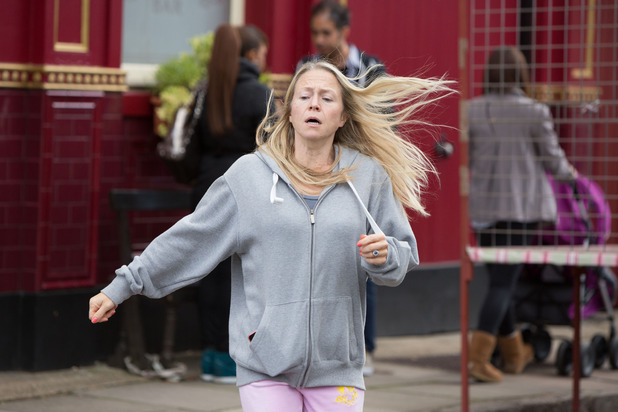 Later, when Dean texts her to thank her for being there for him, and then turns up for dinner, a distraught Linda rushes out into the Square. Her family are shocked and confused, but will she confess?
Emmerdale, ITV, 7pm
Priya's lost her appetite with stress over the wedding, and Leyla immediately twigs what's wrong when she sees the toast Priya has hidden in the wardrobe.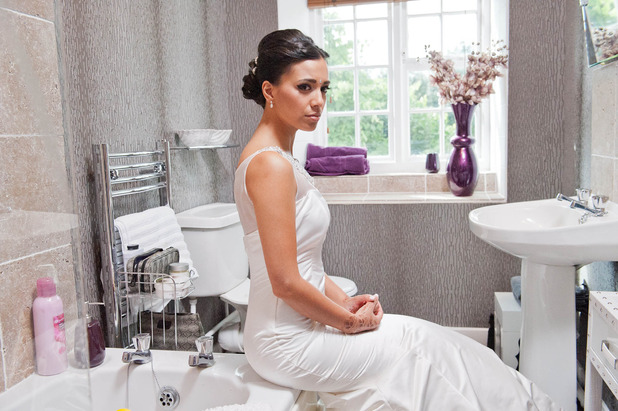 Leyla tells Rakesh and Priya is humiliated when he tries to talk to her through the locked door. She allows him in and tearfully admits she can't promise to ever love him back.
As the wedding guests descend on Home Farm, Rakesh suggests they call off the ceremony. Will Priya get married?
Hollyoaks, C4, 6.30pm
Lindsey is shocked when she walks into the Roscoe kitchen and sees her sister Kim raiding the fridge.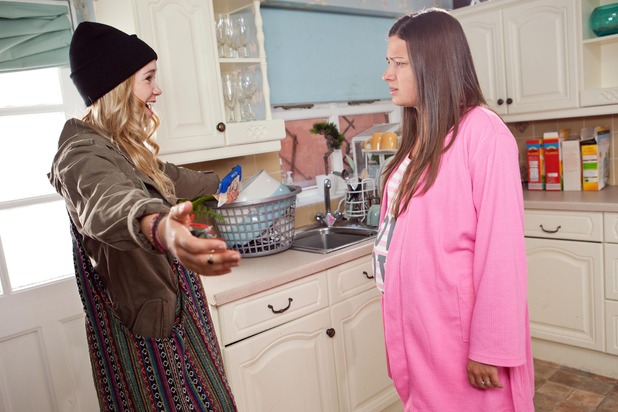 Kim later tells her she's got a job at the hospital, leaving Lindsey to wonder how long Kim is sticking around – and why she came to the village in the first place.