EastEnders, Corrie, Emmerdale, Hollyoaks: we take a look at tonight's top soap stories…
EastEnders, BBC1, 8pm
Following Shirley's escape, Mick sends a devastated Dean to The Vic and asks Linda to calm him down.
While the Mick goes off to look for Shirley and the kids clean up downstairs, Linda comforts Dean and tries to make him see he's part of the Carter family. But Dean doesn't want her maternal feelings, he wants more…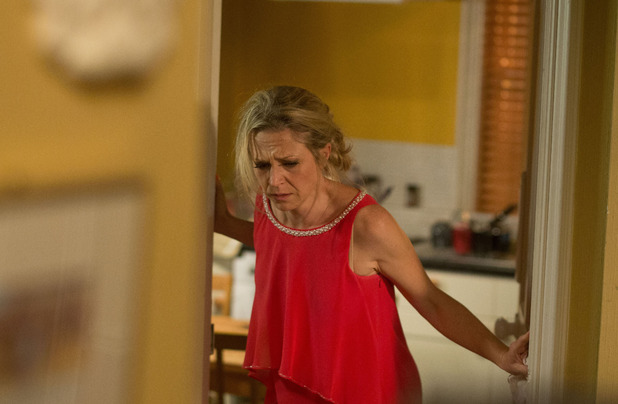 Following her into the kitchen, he forces himself on Linda, before leaving. Horrified she's been raped, how will Linda cope with her ordeal?
Coronation Street, ITV, 7.30pm & 8.30pm
As Alya's family continue at loggerheads over Kal's relationship with Leanne, Alya is trying to fight her feelings for Gary.
Working on the butcher's shop job together, the pair flirt. Zeedan invites Gary to join them for their Eid celebrations, secretly pleasing Alya. When she's at the bus stop with Gary later, she leans in for a kiss – does she want a full-blown relationship with him?
Emmerdale, ITV, 7pm
At the Mehndi hen party, Priya's tense, but feels relieved when her cousin tells her it's normal not to fall in love straight away.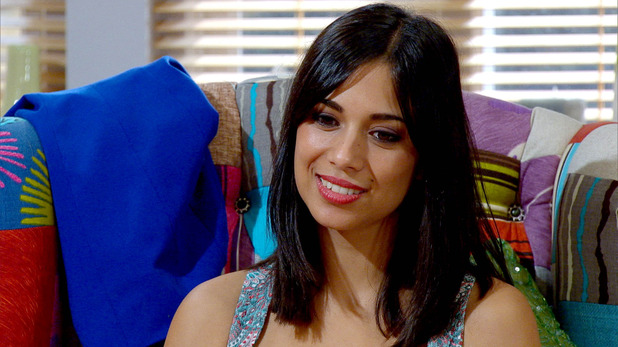 But she's in for a shock when Rakesh later tells her he loves her. She clams up and can't respond. Feeling insecure about her future, are Priya's old demons about to return?
Hollyoaks, C4, 6.30pm
Whilst arguing in the street with Myra, Diane drops the teddy with the camera in and a passerby thinks it belongs to Matthew, so hands it back to the little lad.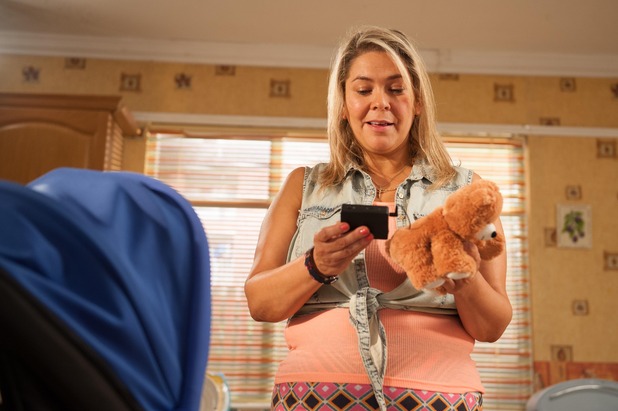 When Myra finds it in Matthew's pram, she's intrigued to see it contains a camera, but even more pleased when she sees what's on it – footage of Tony and Sinead kissing. Will she use it to get back to Diane?