The brilliant army drama, Our Girl, starring Lacey Turner, continues tonight with Molly and Smurf returning to the UK.
As they head home for rest and relaxation, both of them find that they are struggling to fit into the normal world. They can't get thoughts out of the platoon back in Afghanistan out of their heads and find family life difficult.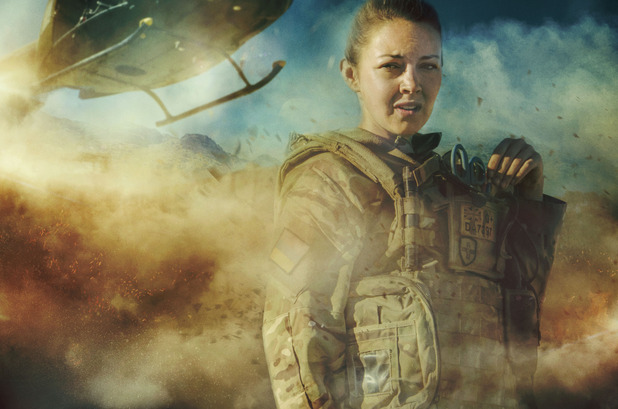 Seeking out Smurf, Molly feels he's the only one who understands what's going through her head and their friendship deepens into a new closeness.
But then Smurf tells her he loves her. With her heart lying back in Afghanistan, with Captain James, will Smurf's declaration ruin everything?
Our Girl, BBC1, 9pm