EastEnders, Corrie, Emmerdale, Hollyoaks: we take a look at tonight's top soap stories…
EastEnders, BBC1, 8pm
After Cindy gave Lauren the note from Peter saying he was leaving for good to go to New Zealand, Lauren chases him down to the tube station.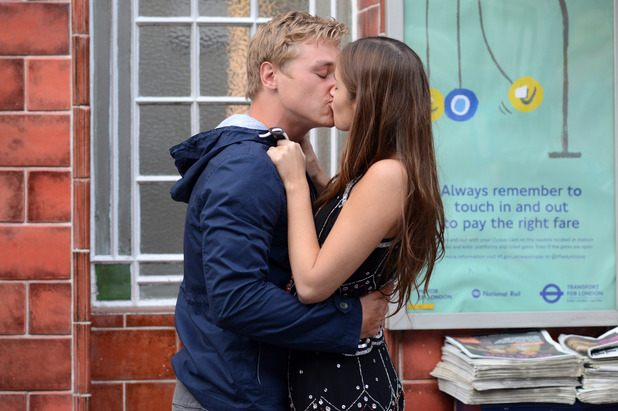 She tries to talk him out of leaving and eventually confesses her feelings – she loves him. The pair share a passionate kiss, but will it be enough to change Peter's mind about going?
Coronation Street, ITV, 7.30pm & 8.30pm
Liz is in turmoil over Jim's blackmail and confides in Eileen about her predicament. Eileen encourages her to defy Jim and tell Deirdre about what's going on.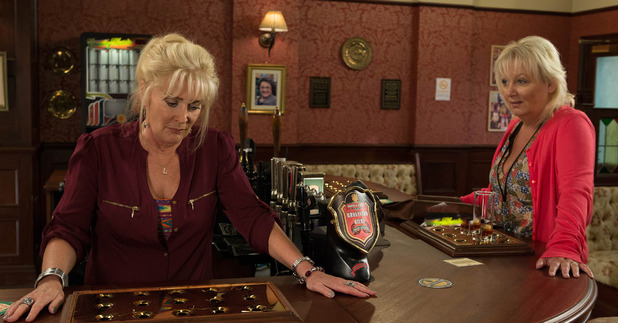 But then Deirdre turns up at the pub to thank Liz for helping with Peter, and Liz can't bring herself to come clean to anyone. What will happen when Tony finds out the truth?
Emmerdale, ITV, 7pm
With Zak still looking to blame someone for Lisa's collapse, he storms over to see Jai and lays into him. Rakesh encourages Zak to sue Jai and offers to represent him, but will the added stress make things worse?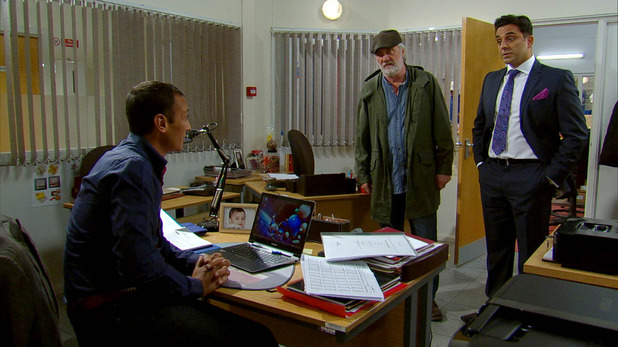 Meanwhile, Priya is upset to arrive home amidst Rakesh and Jai arguing, and Jai tells her Rakesh is helping Zak and Lisa. Will Priya stand by her husband-to-be or her brother?
Hollyoaks, C4, 6.30pm
The jury have been listening to the evidence against Finn O'Connor all week, and now it's time for them to decide if he is guilty of raping John Paul and attempting to rape Nancy.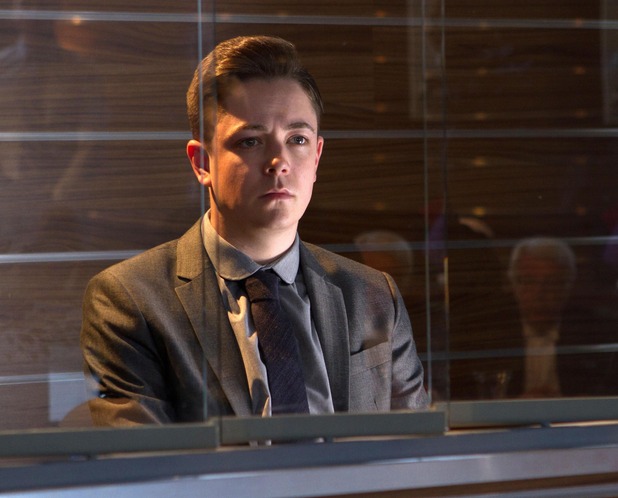 They don't take long to make their decision and everyone's called back to court. But will it be justice for his victims at last? Or is their ordeal still not over?