Birmingham crime boss Thomas Shelby is walking into dangerous territory as the second series of acclaimed gangster epic Peaky Blinders begins.
The 1920s are roaring and business is booming for the gang. Shelby wants to expand his legal – and illegal – operations, and the race tracks of the South are calling out for a new management.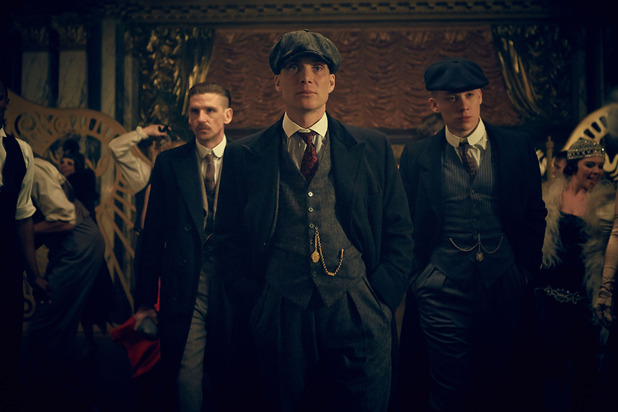 His rise brings him into contact with both the upper members of society and some new adversaries from London's criminal enterprises. He's about to be tested to the core.
With
Tom Hardy
also joining the cast this year, it's set to be a stellar run of the show.
Peaky Blinders, BBC2, 9pm