The Mottersheads face a crisis in the penultimate episode of heartwarming drama, Our Zoo.
After planning permission was refused to continue building their zoo, George and Lizzie have to make a devastating decision over the future of their bears. But Lucy has something to say about it…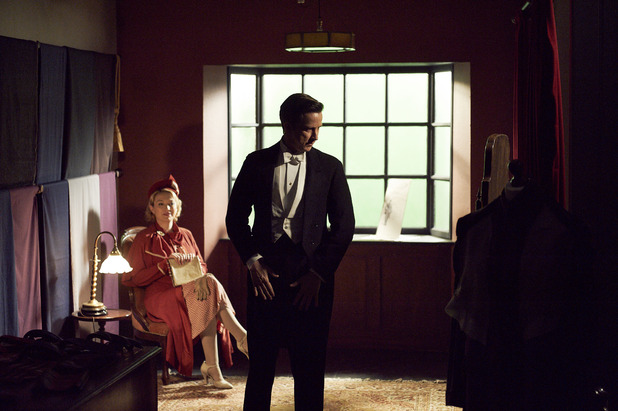 Mew decides she needs to get a job to help fund the family's venture, and enlists Archie's help in improving her typing skills – but will his mother approve?
Desperate to keep their dream alive, George persuades Lady Katherine to use her influence to help him get a meeting with the health minister in London. But will her past indiscretions cause them even more problems?
Our Zoo, BBC1, 9pm