Corrie, Emmerdale, Hollyoaks: we take a look at tonight's top soap stories…
Coronation Street, ITV, 7.30pm
David's sleeping on the sofa and giving Kylie the silent treatment. Deciding she needs to confront Max's problems head on to help herself and save her marriage, Kylie does some digging into her past.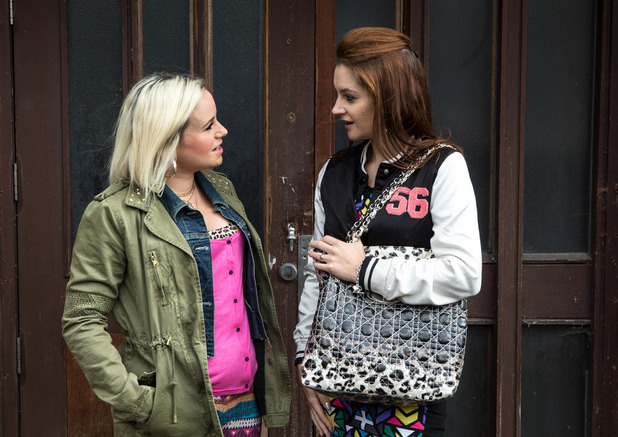 She heads back to her old neighbourhood where she bumps into her old friend, Gemma, and tells her she wants to speak to Max's dad. Gemma confirms Callum is still around and she'll tell him Kylie's been looking for him. But will Kylie confess the truth about where she's been to David?
Emmerdale, ITV, 7pm
Rakesh hands Priya a huge list of people he wants to be invited to their wedding and she's never even met them. She then starts to worry she doesn't know nearly enough about her future husband.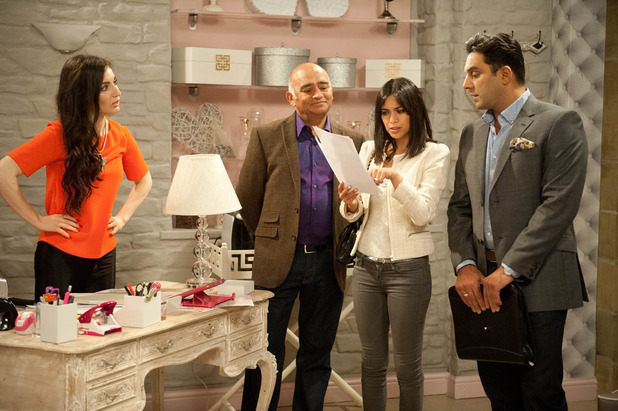 Kirin talks to his step-mum-to-be and assures her this is what arranged marriages are all about, getting to know each other, and this calms Priya a little. Encouraged, she speaks to Rakesh and they agree they will try to learn more about each other.
Hollyoaks, C4, 6.30pm
Ste is a nervous wreck as he gives evidence in Finn's trial. Struggling from the drug withdrawal, he's edgy and all over the place on the stand. Will he make things worse for John Paul?
Later, desperate to get a fix, but owing his dealer for his last lot of drugs, Ste resorts to drastic measures to get the cash he needs…