EastEnders, Emmerdale, Hollyoaks: we take a look at tonight's top soap stories…
EastEnders, BBC1, 7.30pm
After Roxy's ultimatum to Aleks to prove his feelings within the day, she's pleasantly surprised when he rushes her and Amy away on holiday – but is something else going on?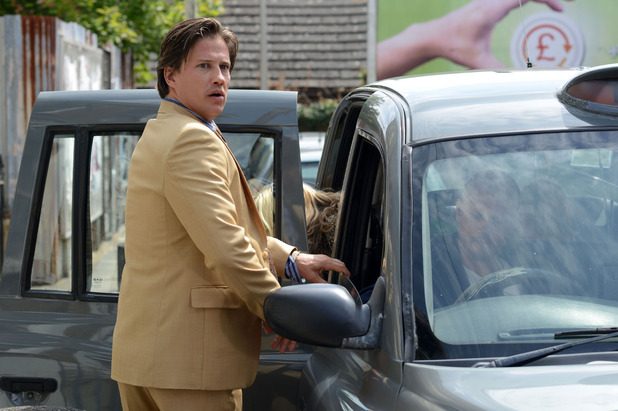 He quickly bundles the girls into a taxi bound for the airport when he sees his wife Marta and daughter Ineta walking up the street! Did he know they were coming to Walford? Will he get Roxy away quick enough? And what happens when Marta meets Tamwar – will he spill the beans?
Emmerdale, ITV, 7pm
Sandy convinces Paddy and Aaron to go and confront a very much alive Lawrence and force him to confess he's the guy they're looking for. Lawrence admits he's the one, but he refuses to go to Edna and tell her the truth.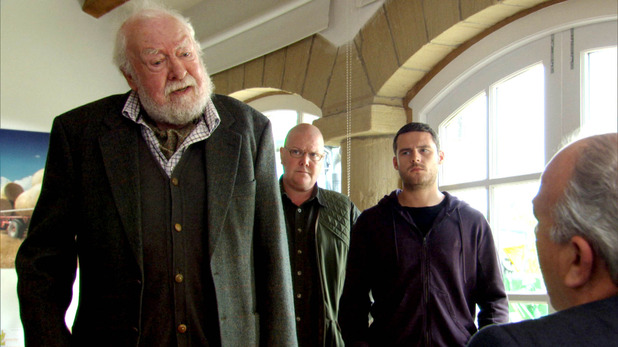 Later, Sandy informs Edna Lawrence didn't kill himself as she believed and is still alive. But is this music to her ears or would she rather the past had stayed buried?
Hollyoaks, C4, 6.30pm
Darren is reeling after discovering Nancy cheated on him with Rick, and as the pair have an almighty row, it looks like their marriage might be over.
Eventually storming out, Darren drowns his sorrows in a couple of cans of lager, and when Sienna walks past he invites her to join him. They end up heading back to her flat, where it's not long before they're kissing – will they take things further? And will Darren regret this in the morning? Something tells us he definitely will!