EastEnders, Emmerdale, Hollyoaks
: we take a look at tonight's top soap stories…
EastEnders, BBC1, 7.30pm
Neither Shirley nor Sharon are pleased to see Ben. Aunt Babe warns Shirley her animosity towards Phil's son could derail her plans, and Roxy has a word with Sharon.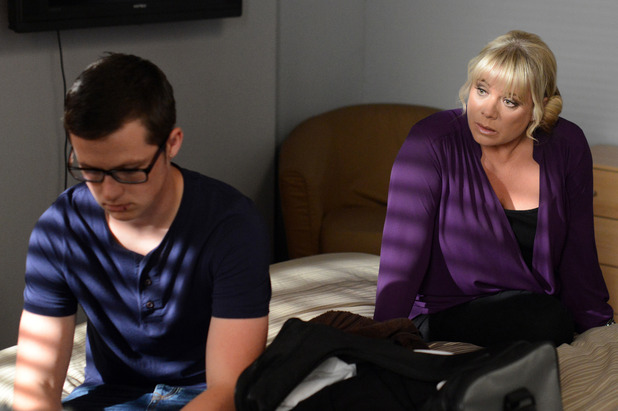 Roxy makes Sharon see Phil would choose Ben over her, so Sharon attempts to build some bridges with Ben. She finds herself feeling sorry for him and asks if they can start again. The pair go to The Vic where Sharon makes a speech welcoming Ben to her family – much to Phil's delight and Shirley's anger.
Emmerdale, ITV, 7pm & 8pm
Megan and Robbie arrive at the cottage desperately searching for Declan and Charity, but when they're not there, Megan insists they continue looking for them in the woods.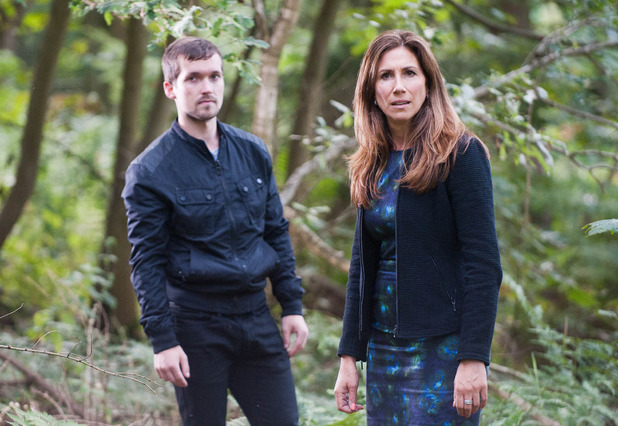 Debbie, worried about Charity after what Megan said, persuades Pete to go with her to the cottage to find out what's going on. But when they find no one there either, they start to really panic.
Where are Charity and Declan? Will Declan go through with his plan? And who will pay the price for Charity's lies?
Hollyoaks, C4, 6.30pm
Determined to get revenge on Sonny and get him out of their lives, Myra steals a toy gun from the Emporium and then her, Mercedes, and Phoebe kidnap Sonny, handcuffing him inside his car.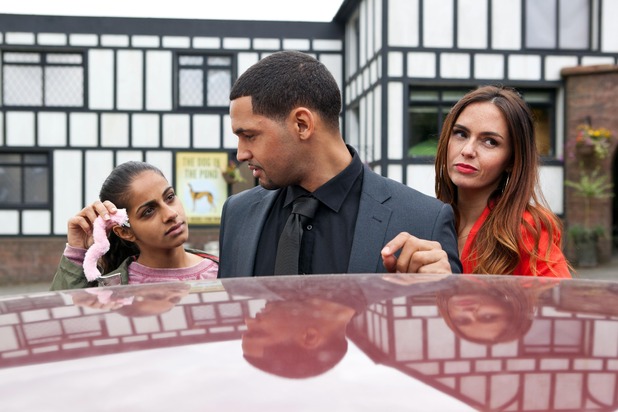 They drive him to a lake and threaten him, but when he sees the gun isn't real, he laughs at them. They get out of the car to work out what to do next, but leave Sonny inside. When the vehicle starts rolling towards the water, panic sets in – have they drowned Sonny?
> Sexiest Female in Soap? Best Actor? Best Soap? Check out the Inside Soap Awards 2014 shortlist!
Reveal is now on Google Plus! Join us here for the latest pictures, fashion and celebrity news!