Corrie, Emmerdale, Hollyoaks: we take a look at tonight's top soap stories…
Coronation Street, ITV, 7.30pm
Peter is battered and bruised, and then he's further rattled when Jim tells him they still have unfinished business.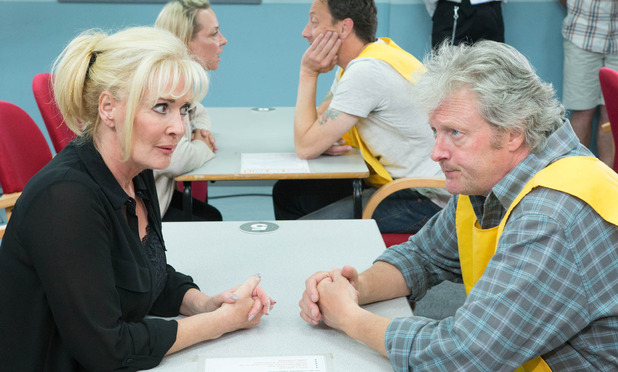 Meanwhile, Liz arrives to see Jim and orders him to call off the dogs and leave Peter alone. Jim agrees on one condition – Liz continues to visit him regularly. Will she agree?
Emmerdale, ITV, 7pm
Edna is worried Aaron is going to blow her secret, and when Sandy clocks the pair talking, he starts to get suspicious.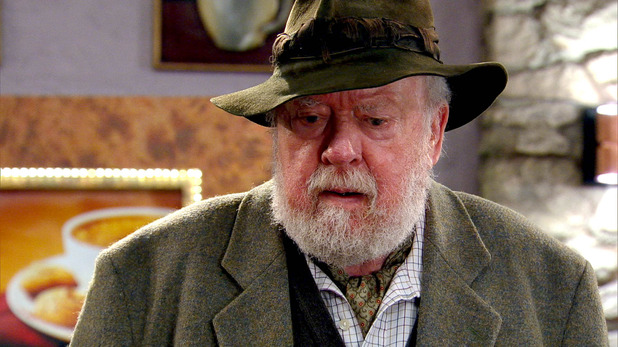 The conversation is pretty heated and Sandy wants to know what's going on between them, but will they tell him the truth?
Hollyoaks, C4, 6.30pm
Cindy is suspicious over Holly and Dirk's behaviour when they come to visit her in hospital, and tries to find out what's going on.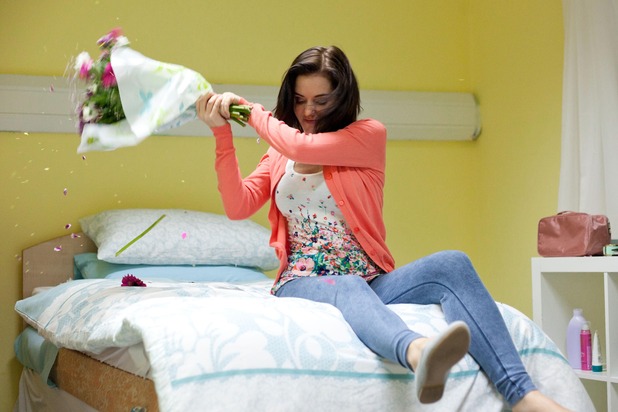 When they leave, Cindy flips out, smashing the flowers Dirk gave her, and exploding into a rant about how everyone's against her and they're trying to poison her. Can anyone help Cindy?
> Sexiest Female in Soap? Best Actor? Best Soap? Check out the Inside Soap Awards 2014 shortlist!