The second episode of slightly weird, but very intriguing drama, Glue, is just as confusing as the first. Can the police catch the killer?
Suspicions are running high after the discovery of Cal's body and his friends, Rob, Tina, James, Janine, and Annie are questioned by the police about what happened the night of the murder. But can any of them remember it? And who was the last to see him alive?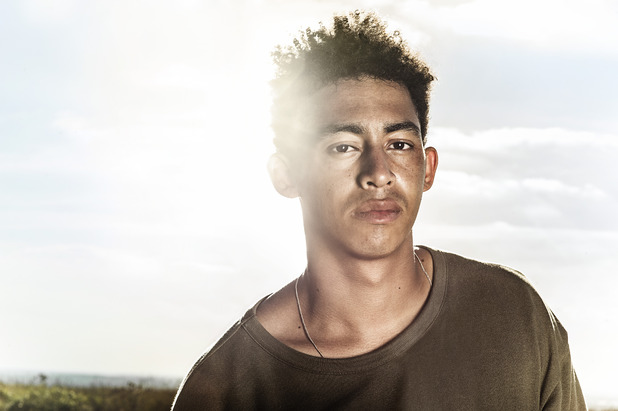 In an attempt to lift everyone's spirits, Rob arranges a surprise party for James's birthday, but he's not in the mood to celebrate and seems intent on uncovering a secret. But does it connect to Cal's death?
Meanwhile, Ruth has the unpleasant task of finding out who supplied the friends with ketamine, and she ends up in the heart of the investigation. But will she get to the bottom of it?
Glue, E4, 10pm