EastEnders, Corrie, Emmerdale, Hollyoaks: we take a look at tonight's top soap stories…
EastEnders, BBC1, 8pm
Phil is gutted to learn Jay hasn't invited him to his leaving dinner at Max's, but Abi persuades Jay to go round and make amends with Phil.
When Jay gives him a congratulations cards and tries to ask if he can come to the wedding, Phil dismisses him and throws the card away, leaving Jay upset.
It's Phil's turn to apologise then, but when he does, Jay has a bombshell that will leave Phil reeling…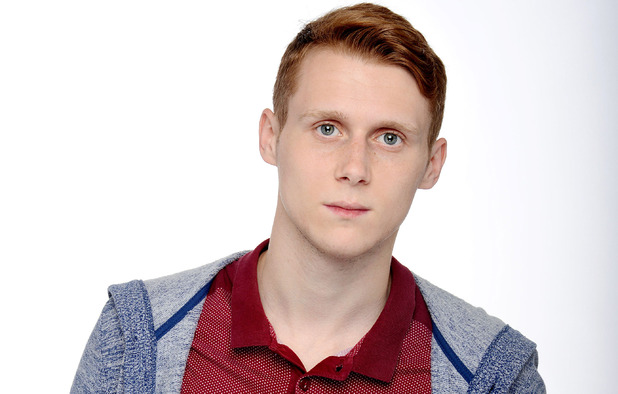 Coronation Street, ITV, 7.30pm & 8.30pm
Sophie and Maddie are struggling to keep Eccles hidden, especially as Tim is allergic to dogs! They take him out for a walk, but are soon caught by Ken who spots them in the ginnel.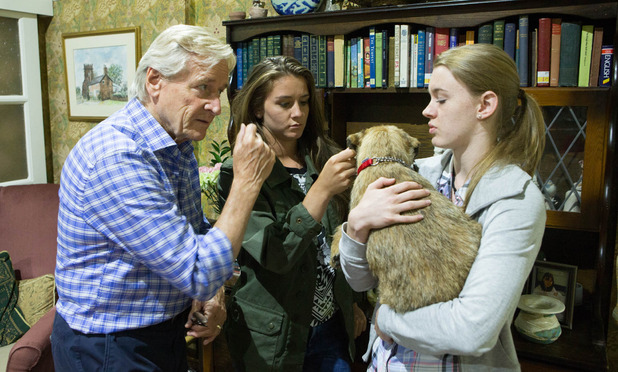 He takes them home, where Simon is forced to explain he got them to take Eccles because Tracy was going to have her put down. Ken appeals to Amy to tell the truth, but will she admit she lied about Eccles biting her?
Emmerdale, ITV, 7pm
Priya and Alicia are keen to find out who Leyla's new love interest is, but she's giving nothing away when they question her.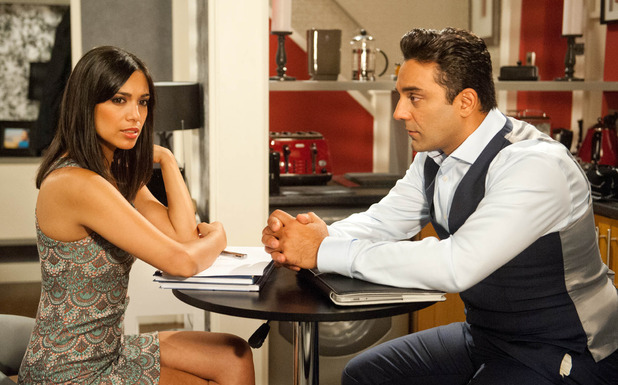 Later, Priya is horrified to find out from Rakesh that Leyla is seeing Jai. Priya is determined to have it out with her brother, but Rakesh stops her – if they keep his secret, Jai has promised their own union his blessing. What will Priya do?
Hollyoaks, C4, 6.30pm
Sienna is fed up of being locked in the boiler room and waits in the shadows for Patrick to come in. When he does she goes at him from behind and hits him over the head with a plate.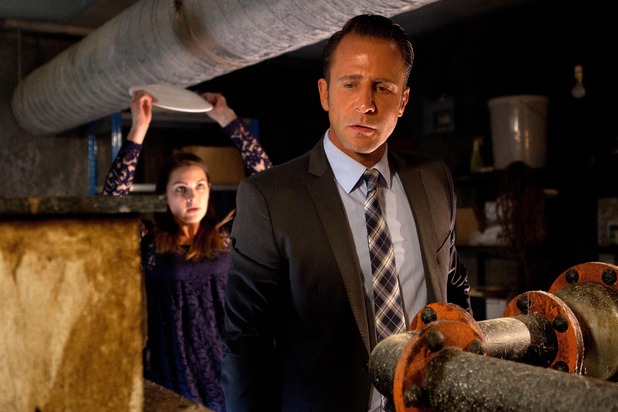 Unfortunately for her it doesn't knock him out, and he's able to stop her. But Sienna is determined to get herself free, so she disconnects a pipe in the boiler room, causing water to gush out. Surely someone will find her now?