Wesley Snipes is the first customer in a brand new series of Choccywoccydoodah: Starstruck as the staff attempt to make him one of their monumental cakes.
Wesley wants them to come up with an explosive cake made out of action heroes so he can surprise his
Expendables 3
cast mates at an exclusive party to celebrate the film's release.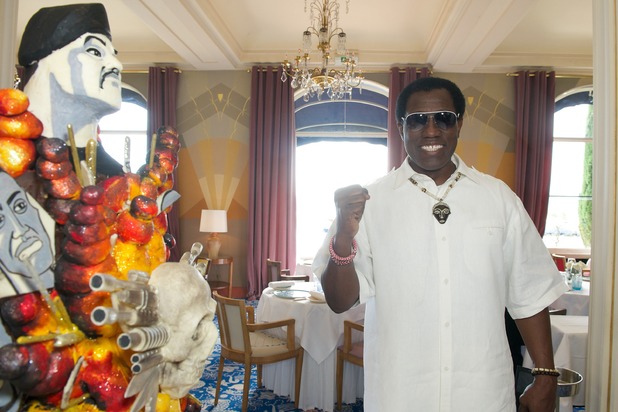 But Christine's experiments soon see the cake backfiring with spectacular results. But Dave's also pushed to his limits as he tries to make the cake more macho.
Will they finish the cake in time? And will the final masterpiece pass the 'Wes test'?
Choccywoccydoodah: Starstruck, Watch, 8pm