EastEnders, Emmerdale, Hollyoaks: we take a look at tonight's top soap stories…
EastEnders, BBC1, 7.30pm
After Tamwar ran away from the fire Nancy is worried about him and goes to try and talk to him.
She finds him in the Masoods and gently tries to get to the bottom of what the problem is, but will he confide in her?
Emmerdale, ITV, 7pm
When Noah catches Megan with a bottle of wine at Home Farm, he tells her it's not hers and to put it down. When she does and then leaves, Noah picks it up and takes it with him.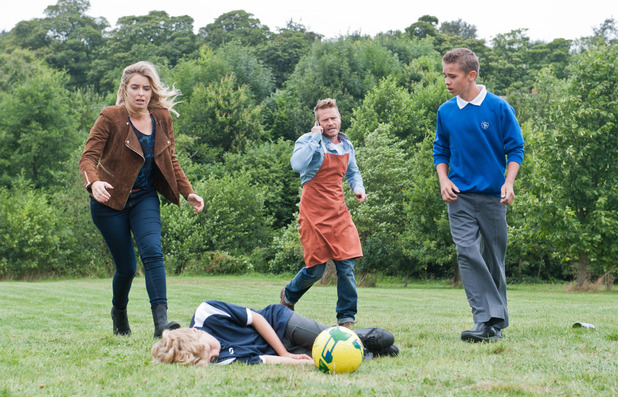 He heads to the cricket pavilion where he's playing football with Jacob and takes a couple of swigs. It's not long before he collapses and an ambulance is called.
At the hospital it's revealed he's had an allergic reaction to pesticide – and Megan's in the frame for poisoning him.
Hollyoaks, C4, 6.30pm
George is stunned when he sees Vincent's back in town, and furious when he realises Phoebe kept it from him.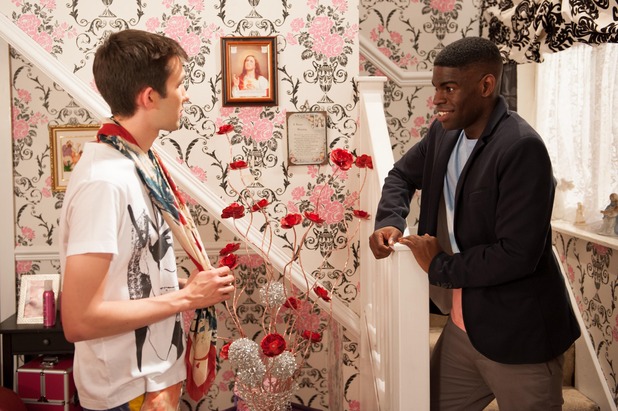 As the pair catch up, both get the wrong end of the stick and think they're happy without each other. As Vincent prepares to head back to London, will Phoebe manage to put things right and reunite the lovers?