Smoking. We all know that it's bad for you and that there's many illnesses and diseases linked to those little white sticks, but like any habit, it's hard to kick.
Cigarettes can be highly addictive and if you're wondering how much you'll really benefit from ditching them, then read on for Dr Phil Hammond's professional opinion on the matter.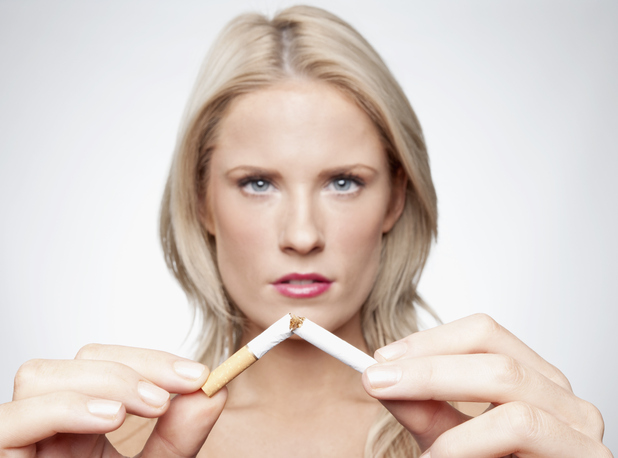 "You'll save money and make yourself a lot more attractive immediately. The carbon monoxide that poisons your blood returns to normal in 48 hours. Your sense of taste and smell improves in days."
"Coughing and wheezing improves in two months. In five years, the risk of cervical cancer for women is the same as those who've never smoked. In 10 to 15 years, your chance of heart disease are the same as someone who's never smoked."
"In 10 to 20 years, your chances of lung cancer are a third of what they would've been if you carried on. For more info,
head here
."
Got a question for Dr Phil? Email him at dr.phil@revealmagazine.co.uk
Click
HERE
for Dr Phil's Official Website.
Reveal is now on Google Plus! Join us here for the latest pictures, fashion and celebrity news!
More from Dr Phil:
Can drinking lots of water help weight loss?
Are slimming pills dangerous?
Do I need eight hours' sleep every night?
Can you exercise too much?