Great British Bake Off fans were in uproar last night after accusing contestant Diana Beard of sabotaging Iain Watter's Baked Alaska.
GBBO
viewers watched in horror as Iain was sent packing from the show after they had seen Diana remove his ice-cream from the freezer, causing it to melt.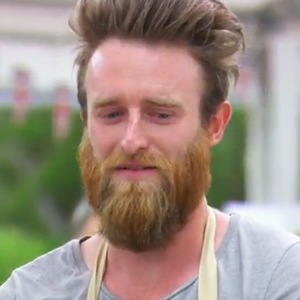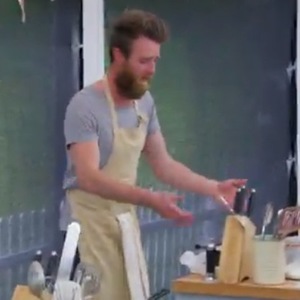 Iain was so upset when he discovered his homemade frozen ice-cream had been left out in 25C heat in the
Bake Off
tent that he threw it in the bin, screamed and stormed off.
Later, after his fellow contestants had presented their finished Baked Alaskas to Mary Berry and
Paul Hollywood
, he simply showed them the bin - and was consequently booted off the show.
As the scenes unfolded on BBC One, a Twitter storm began brewing over the scandal and Diana - who is the oldest baker to ever take part - was at the centre of it.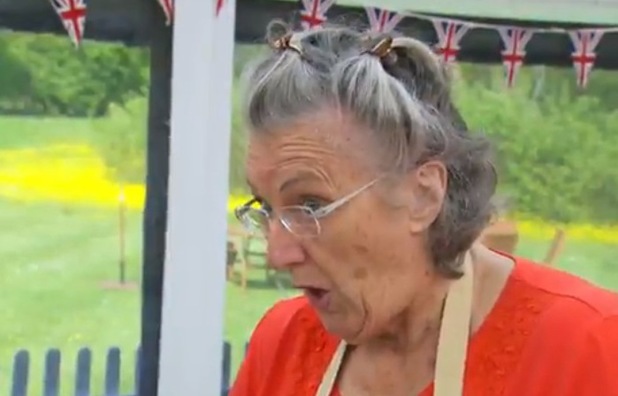 The pensioner, who is a lifelong member of the Women's Institue, was accused by fans of "sabotaging" Iain's ice-cream and she was given the name 'Dirty Diana' by users. Even the hashtags #JusticeForIain and #GetDianaOut were used while #GBBO is still trending this morning.
Professional baker and judge Paul has now hit back and defended both Diana, and his and Mary's decision to send Iain home. Presenter Sue Perkins also got involved by having her say.
Paul tweeted: "At the end of the day, Mary and I need something to judge. It's not about melted ice cream but about what's presented to US... #bingate."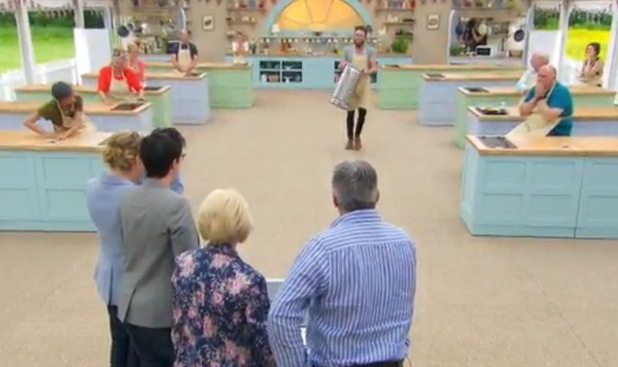 Sue, meanwhile, appeared to blame the editing of the show. She said: "Iain's Alaska was out of the freezer for 40 secs. That's it. No sabotage. 40 secs of normal temp would NOT be enough to reduce it to liquid."
When one particuarly dramatic tweeter jokingly sent a death threat to Diana, Sue replied: "Don't mess with the fabulous Diana. She is WI through and through You mess with her, then WOE BETIDE..."
Sue also told another viewer to "take it up with the editors" when he complained it was not explained that Iain's ice-cream had only been out of the freezer for 40 seconds.
I'm glad Mary's not on twitter this would upset her.. #enoughnow

— Paul Hollywood (@PaulHollywood) August 27, 2014
"All getting a little inflamed for my liking," she concluded. "Am off. This is a show about CAKES. Please, let's save the ire for real stuff. Peace & out x."
Even Paul added: "I'm glad Mary's not on twitter this would upset her.. #enoughnow."
BBC One addressed the incident on its Twitter page, saying: "Have your say on #BINGATE." Followers were asked to retweet the message if they agreed with Paul and Mary's decision to send Iain home, or favourite it if they disagreed.
Currently, the post has had just 81 retweets and a whopping 1.4 MILLION favourites.
What did you make of last night's show? Tell us below, as the best comment from across the website each week wins £50.