The school prom is now a huge fixture in the British teenage social calendar and we'll follow two different sets of students preparing for their big night in Prom Queen Divas UK.
In Yorkshire, Shannon is eagerly awaiting her moment in the spotlight. Obsessed with TOWIE and Geordie Shore, she never leaves the house without her hair, nail and eyelash extensions, and has set her hopes on a £1,200 wedding dress for her prom. Will her parents find a cheaper compromise?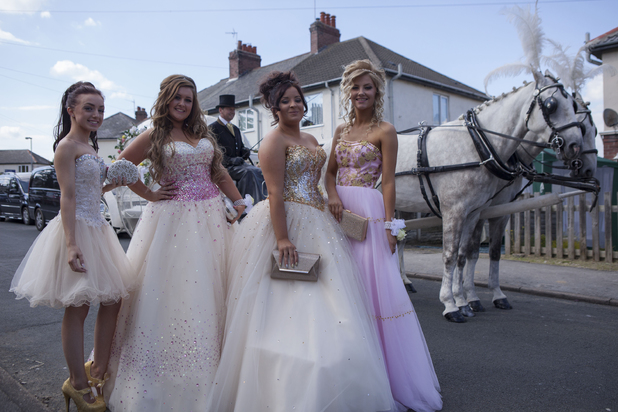 In Nottinghamshire, Ella is determined to make the perfect entrance to her prom to finally take her place in the limelight. Best friends Corey and Tyler also want to arrive in style – even if it means renting camels.
As preparations go into overdrive, will these teens get the night of their dreams – or will it turn into a nightmare?
Prom Queen Divas UK, Channel 5, 9pm