George Gilbey is known for his role on Channel 4 reality show Gogglebox.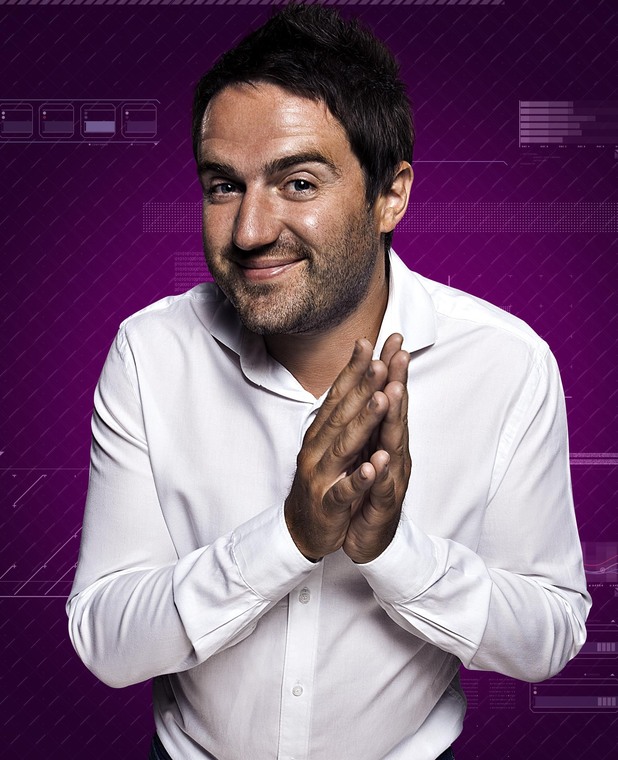 Here are five facts:
George was introduced on
Googlebox
as a man who had not had had a girlfriend for a year.
He is still single and lives at home with his mum and stepdad.
George works as an electrician when he is not appearing on
Googlebox
.
He is nicknamed 'Squeaky' due to having a high pitched voice.
Googlebox
won the BAFTA for best reality and constructed factual programme this year.
Celebrity Big Brother: lineup
Copyright: Channel 5