David McIntosh is best known as Tornado in the hit TV show Gladiators. He has recently become better known, however, for being Kelly Brook's fiancé!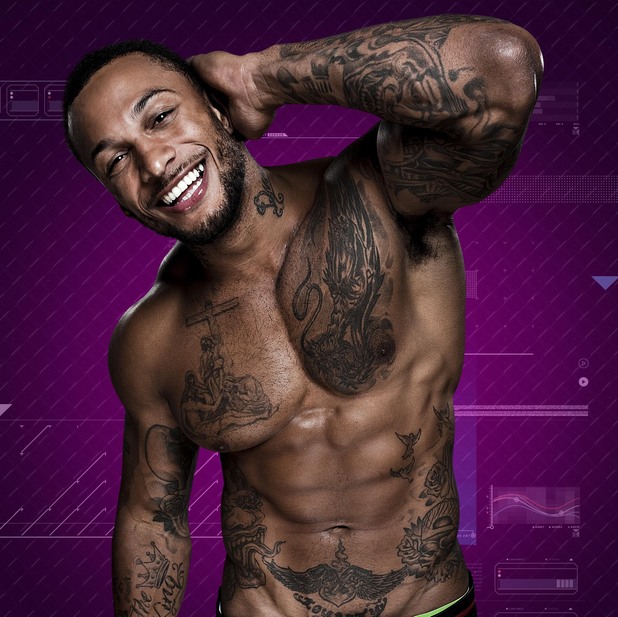 Here are five facts:
At just 16, David became a Royal Marines Commando. It's known for being the hardest and longest military training in the world. He served in many conflict zones from Iraq to Afghanistan and Somalia.
When he left the Royal Marines, David was given the role of Tornado on the Sky 1 show
Gladiators.
David is currently engaged to Kelly Brook. He proposed after a 12-week whirlwind romance.
Finally, he is working with New York photographer Maya Guez to expand his brand of unique merchandise. This include fitness programmes and a calendar of himself.
Celebrity Big Brother lineup:
Copyright: Channel 5