EastEnders, Emmerdale, Hollyoaks: we take a look at tonight's top soap stories…
EastEnders, BBC1, 7.30pm
Max decides to apologise to Dot after his behaviour at the family meal, but when he sees Charlie is there, Max leaves.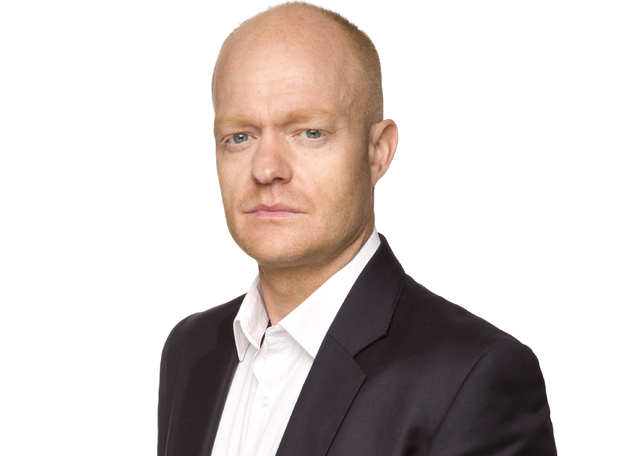 It's pistols at dawn for the two men as they each try to gain the upper hand - Charlie thinks he has it when he overhears a conversation between Max and Emma that rouses his suspicions.
But then Max gets information that interests him from Emma - Charlie isn't a real policeman. So who is he?
Emmerdale, ITV, 7pm
April can't understand why her mum isn't coming back, ripping Marlon apart and leaving him in need of answers. Determined to find out the truth, he goes to the police and demands to know why she was operating alone that day.
Meanwhile, a messed-up Ross is in turmoil and gives April the money Donna left for her. When Marlon sees it, he demands to know where she got it from. Hearing it was "mummy's friend from the garage", Marlon immediately assumes it was Cain and storms over to confront his cousin.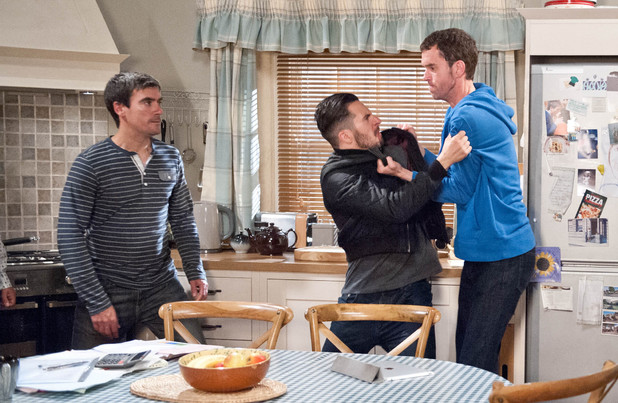 Marlon's shocked when he finds out it was Ross and charges round to the farm to find out what he knows. When the Barton boy announces he was there when Donna died, Marlon can't believe Donna was a corrupt liar. Will he go to the police?
Hollyoaks, C4, 6.30pm
Mercedes is fuming after catching Freddie and Lindsey together, but when Lindsey explains herself, Mercy can't believe what she's hearing.
Lindsey pleads with her friend to help her find the missing bullet that clears Joe's name.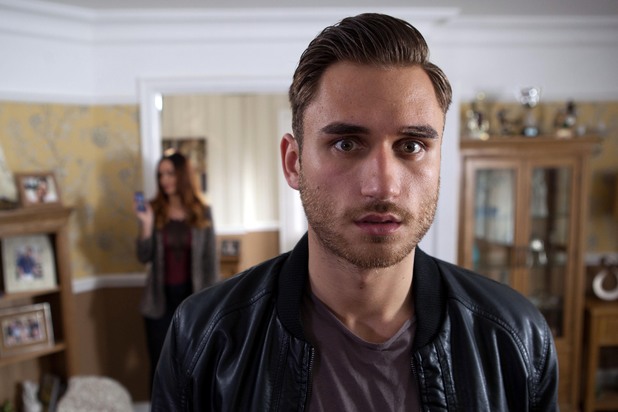 Agreeing to help, Mercedes tells Freddie she's found the bullet and handed it in to the police. He rushes off to check the bullet is where he hid it and Mercy follows him. She then gets him to confess to killing Fraser and records it, sending the voice file to Lindsey.
Is this what's needed to free Joe?
Reveal is now on Google Plus! Join us here for the latest pictures, fashion and celebrity news!