Audley Harrison is the British Super Heavyweight champion after winning gold at the 1998 Commonwealth Games. He then became the first British boxer to win Olympic gold in the Super Heavyweight division at the Sydney Olympics in 2000.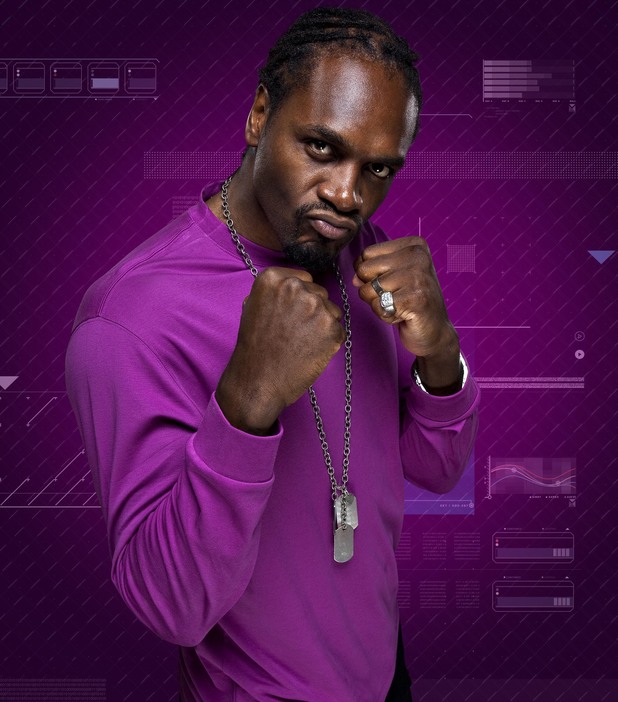 Here are five facts:
Audley was awarded an MBE in 2001 for his services to sport.
He turned professional in 2001 and continued his winning streak until 2003. He then moved to the USA where he was unbeaten in 11 fights.
Audley was finally beaten in 2005 against Danny Williams in the Commonwealth title. He only lost on a split decision.
The sportsman won European heavyweight title in 2010 but David Haye denied him the world title (WBA belt) when he was knocked out in the third round.
After a fight in 2012 led to Audley being hospitalised and encouraged to retire, he went on to win the Heavyweight Prizefighter at the age of 41.
Celebrity Big Brother lineup:
Copyright: Channel 5