#RichKids of Beverly Hills is back for another season and taking centre stage this time round is 22-year-old fashionista EJ Johnson.
#RichKids
follows the lives of an elite group of young socialites in Beverly Hills who have gained celebrity status by documenting their glamorous daily happenings on social media.
And after guest appearing on the show in it's first season, EJ is now back to make his debut as a fully fledged cast member.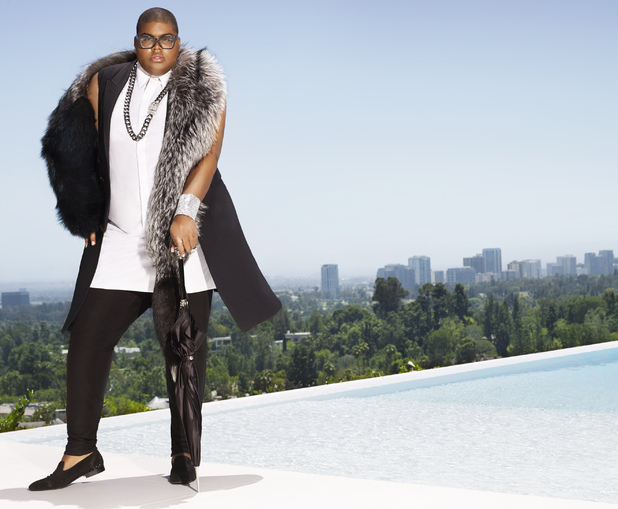 You just need to read his Twitter bio to see that EJ is here to make a statement - "I am fierce royalty and you better recognise. The concrete is my runway. forever fierce forever fabulous forever flawless" - and we think he's bound to shake things up for season two.
For the boy that lives and breathes fashion, life in the limelight is nothing new to EJ thanks to having a famous dad. Son of basketball legend Magic Johnson, EJ has been used to living life in front of the paps, and now he's making a name for himself.
But EJ insists it doesn't bother him when people assume his success is down to his family name.
"I'm proud of who am I and who my dad is. If anything, my parents are responsible for shaping me into the person I am today", he tells us. "We have a great family and support each other in everything we do."
Set on pursuing a career in entertainment and fashion, EJ hopes
#RichKids
will provide him with a "great platform to get his feet wet" and since he is pals with the cast already, he didn't need to think twice about joining the show.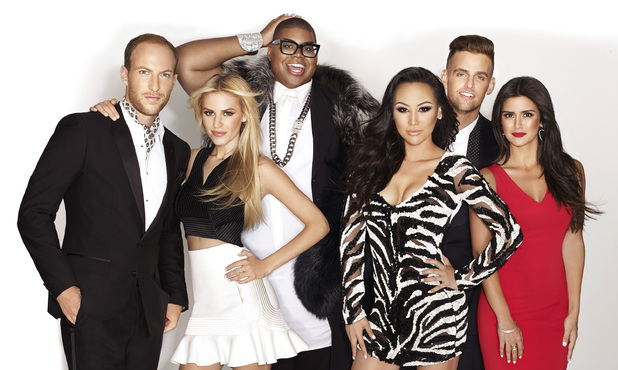 But what can we expect from his first season as a show regular?
"This season there's definitely a lot of glitz and glamour and a lot more fashion as well as more drama and real situations", reveals EJ. But he insists when it comes to the drama he'd rather play peacemaker, "I'm usually the one putting out the fires. Everyone knows not to come for me!"
And those that EJ certainly knows how to defend himself to are critics of the show.
For those who think
#RichKids
is unrealistic and materialistic, his response is simple:
"We live a life of privilege and are very unapologetic. We are who we are and if critics actually took the time to get to know us they'd realise we're like everyone else."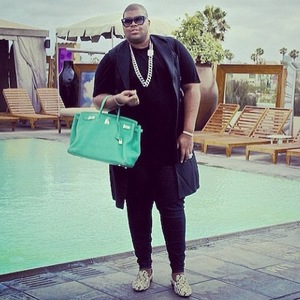 Since joining the show, EJ hasn't looked back and he has even been snapped up as an E! News correspondent to cover New York Fashion Week. A-ma-zing.
For someone so style savvy, we just had to pick EJ's brains.
Pen and pad at the ready girls...
His favourite fashion staple
"I do love my bags. Right now, it's all about my python Celine bag I recently got in Monaco."
What he wears for a glamorous night out
"It's all about Chanel."
His best style tip
"Too many clashing accessories is not cute!"
His style icons
"Daphne Guinness, Anna Dello Russo, Lady Gaga, Tom Ford, Coco Chanel (of course)"
Who he would love to dress
"Hands down, Channing Tatum."
We wouldn't mind getting our hands on Channing either!
The new season of #RichKids of Beverly Hills airs this Sunday (10 August) at 11pm on E!
Reveal is now on Google Plus! Join us here for the latest pictures, fashion and celebrity news!
Watch the trailer for season two of #RichKids of Beverly Hills here: