Made In Chelsea: New York is coming back to our screens on Sunday 10 August and viewers will be introduced to some new cast members!
Joining the show will be
Billie Carroll, Alik Alfus, Jules Hamilton and Carson Eisenhart.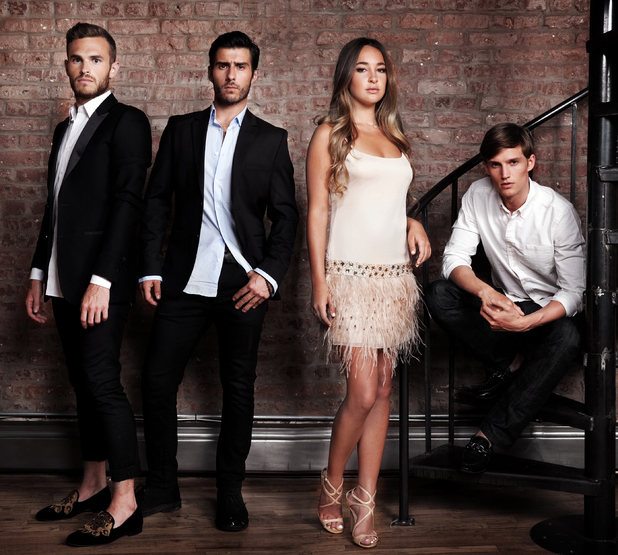 The show will be a total of six, one-hour episodes and fans can expect to see the reality stars take their world of champagne, canapés and lavish parties on the New York social scene.
A trailer for the
first episode was released this week and it looks like one big summer party
... until all the drama kicks off.
And now we've got the lowdown on the four newbies ahead of Sunday's episode, so check out their profiles below!
Jules Hamilton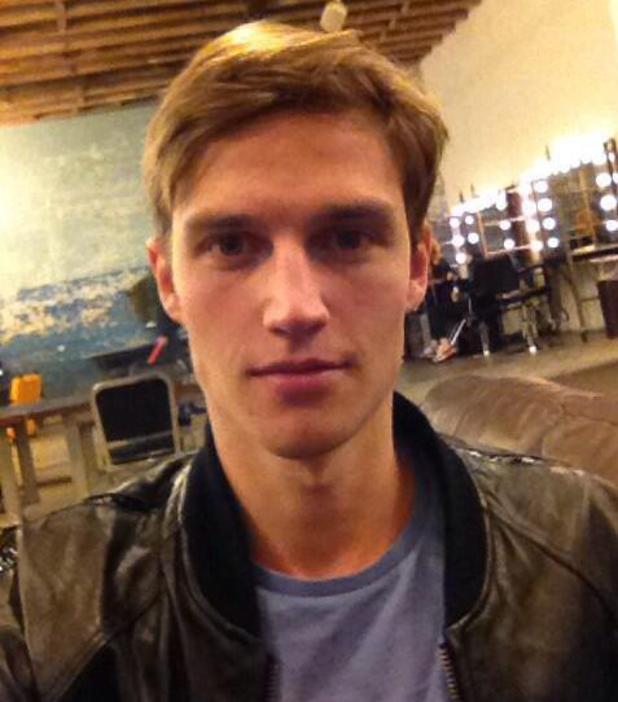 Jules, 24, was born and raised in New York, native to the Upper East Side of the Big Apple.
He's an international model and when he's not shooting for top publications, he runs his own company, producing corporate videos and short films.
Charismatic and handsome, Jules is a world traveller and self-proclaimed "geek", who enjoys spending his money on software and investing in stocks. Jules attended the exclusive Riverdale high school with fellow New York cast member, Alik.
Alik Alfus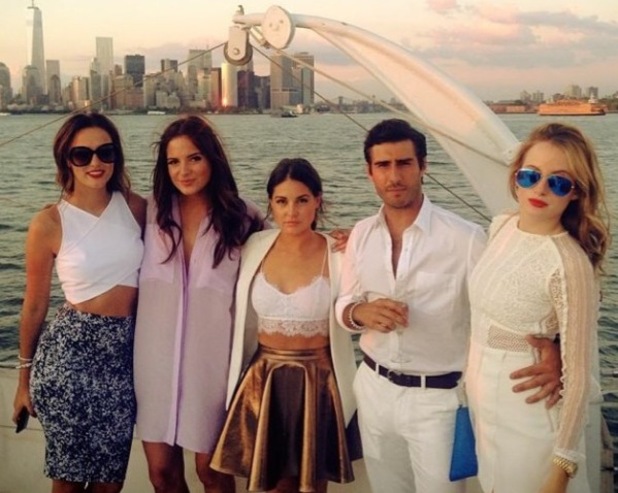 Alik, 25, is a loud, crazily confident and competitive New Yorker, and he's an old high school friend of Jules.
He's also the Vice President of his father's company, Libra Leathers, which is the number one major leather importer for the fashion world and is suppliers to designers including Alexander Wang and Ralph Lauren.
Alik's job enables him to travel at least 15 times a year around the world, and he is hoping to take over the family empire as soon as possible.
Currently enjoying the single life, Alik's last relationship ended unexpectedly a year ago, but he's a big romantic and says he has never cheated on a girl. Alik is very sociable and likes to make people laugh. "I think I'm funny," he says. "I am a friendly, outgoing, athletic guy without any time to waste with nonsense."
Billie Carroll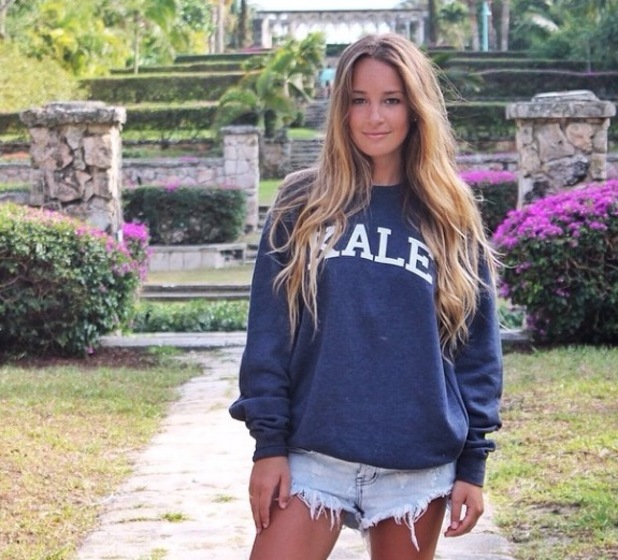 Billie, 22, was born and raised in the Bahamas but now lives in New York City, where her mother was born.
Her father, originally from the Bahamas, is a wealthy real estate developer who also owns a chain of candy stores named Oh Sugar and Sugar Happens.
Friends would describe Billie as an enthusiastic, confident and ambitious girl. She's currently single and is enjoying the dating scene in New York. She attracts attention wherever she goes and is never short of a date.
Billie received first-class private education at SMU in Dallas, Texas, and has travelled the world extensively, while also spending time in Seville learning Spanish.
Billie currently works in an exclusive start-up fashion house in Manhattan called Kings of Cole, and in her spare time, she writes her own fashion blog. Billie's mother is a good friend of Mark-Francis Vandelli's godmother.
Carson Eisenhart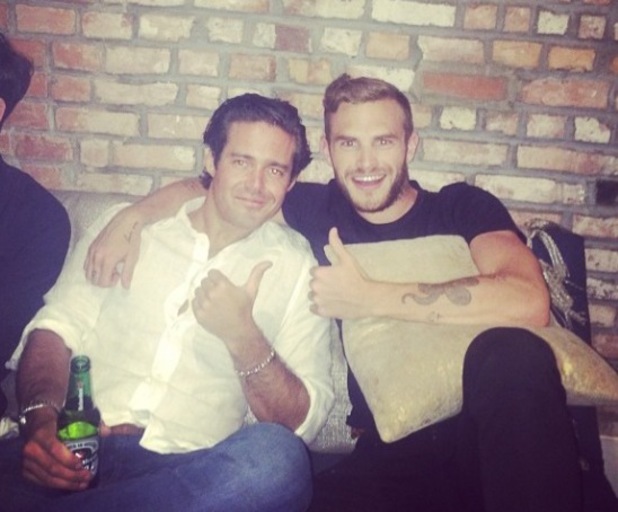 Carson, 24, is Billie's straight talking gay best friend. Carson is a member of New York City's elite fashion scene, having worked in merchandising for Christian Louboutin after college.
Carson grew up in Dallas, TX before moving to Tokyo aged seven, where his father's company, Texas Instruments, relocated him for work. He moved back to America at the age of 17.
Billie is a big part of Carson's social life in the city, and the pair are often working out together, shopping and visiting art galleries. Carson counts astrology and fashion as two of his varied interests.
Made In Chelsea: New York airs Sunday 10 August at 9pm on E4.
Reveal is now on Google Plus! Join us here for the latest pictures, fashion and celebrity news!
Trailer for Sunday's episode below: