Corrie, Emmerdale, Hollyoaks: we take a look at tonight's top soap stories…
Coronation Street, ITV, 7.30pm
Ken visits Peter in prison and assures his son he has his full support and they will prove Peter's innocence together.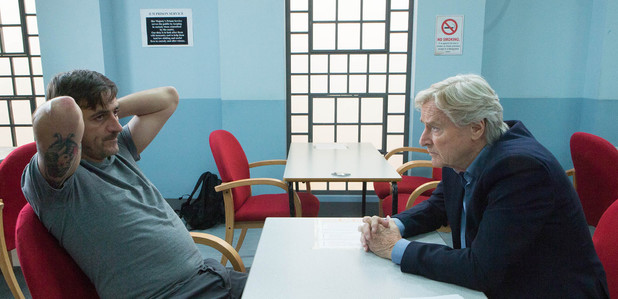 Ken suggests they hire a new solicitor and promises to do his best to persuade Simon to visit. Peter goes back to his cell with renewed hope, but can Ken really deliver?
Emmerdale, ITV, 7pm
Sam is smitten with Tracy and introduces her as his girlfriend, but Robbie's suspicious of what Tracy's after – especially when a tenner goes missing.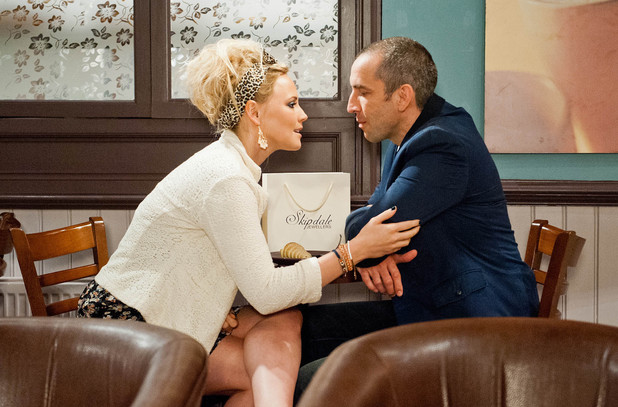 For once wanting to do the right thing, Robbie wants to warn Sam to steer clear of con artist Trace, but Sam's already too smitten to listen.
Hollyoaks, C4, 6.30pm
In the wake of the Lomax crash, Ste grabs a bottle of vodka from the restaurant and heads home to have a cocktail of drink and drugs, before running a bath.
Leela and John Paul break down the bathroom door and pull an unconscious Ste from the tub. Will he be okay?