She's back! Charlotte Crosby finally makes her Geordie Shore return in tonight's episode of the show and boy have we missed her!
Last week,
Vicky Pattison was back in the house and surprised her housemates
as they enjoyed a night out in the Toon, new boy Aaron Chalmers got to work to win a date with the now "sassy" Holly Hagan and Gary Beadle came to blows with his pals over his fling with Marnie Simpson.
Oblivious to what her fellow Geordies have been getting up to, Charlotte heads back into the house this week and just as things begin to get a little cosy between a certain pair...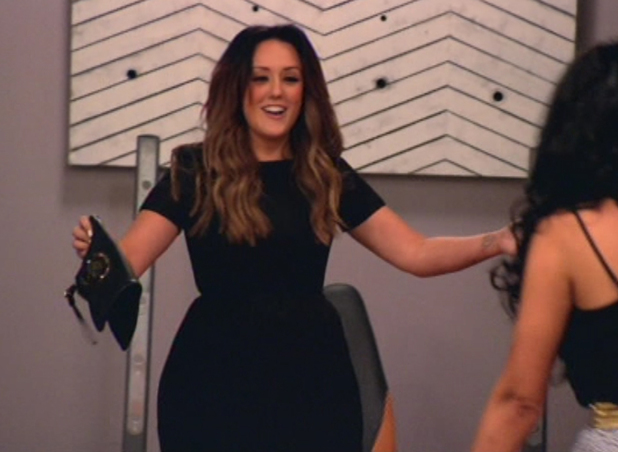 Unaware of Charlotte's return, it's date night for Gary and Marnie. Treating Marnie to a candlelit dinner for two, Gary lets his player rep slip as things start to get serious between the pair.
Making a toast to himself and Marnie, Gary, the new romantic, has gone all out to set the mood for his evening in.
But if the look on his and Marnie's faces are anything to go by when the door opens, we can't help but think his efforts may be wasted...
Cue Charlotte's arrival!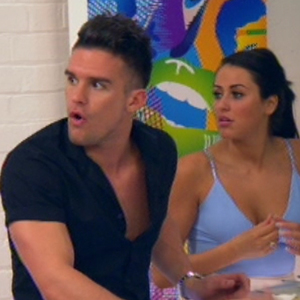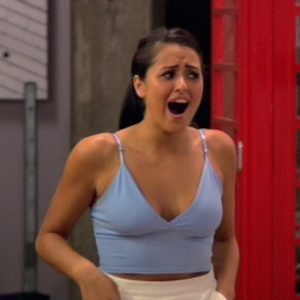 As the gang head out for the night, Marnie worries about what Charlotte thinks of her fling with Gaz as Charlotte and the Geordie lothario have had more than just previous before.
As Holly gets herself into a mortal mess by celebrating having her bestie back with one too many, Vicky takes her home to leave Charlotte on her own with Marnie in the club.
Feeling like a chat "needs to happen" between them before it starts to get even more awkward, Marnie corners Charlotte telling her she wanted to talk to her "so much earlier" when she walked back into the house.
Finally biting the bullet Marnie comes clean about her situation with Gaz, but after all the drama between the girls thanks to Marnie's bed hopping ways, what will Charlotte make of it all?
In an exclusive chat with
Reveal
,
Charlotte said people will never let her live down her fling with Gary
and she "really isn't bothered" when it comes to him and Marnie.
But when pressed by Marnie, will she say the same??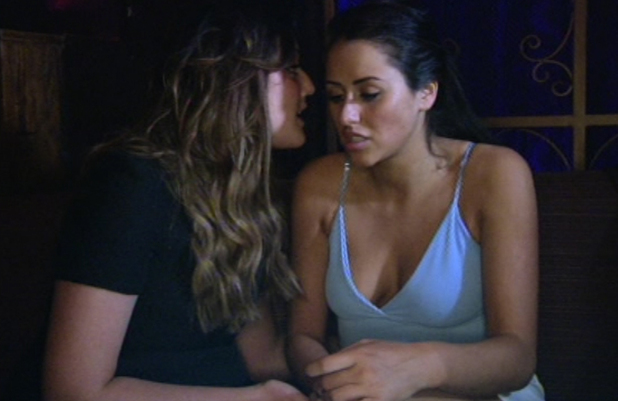 Meanwhile, Aaron finally wins a date with Holly after coming up trumps with her dating demands (a black rose, a unicorn and a star to recap), but has the Geordie newbie already changed his mind on which girl he wants to get his hands on?
Setting his sights instead on Vicky, how will Holly react when the tattoo'ed charmer tells her he fancies her BFF instead?
Tune in to Geordie Shore tonight to find out at 10pm on MTV.
Watch the Geordie Shore cast take to the confession cam after last week's ep here (Warning: Contains strong language and sexual references):