Zoologist Lucy Cooke is on a real-life Doctor Doolittle mission to discover whether it really is possible for humans to Talk To The Animals.
Lucy's desperate to work out how animals communicate – if we knew that, could we talk to them?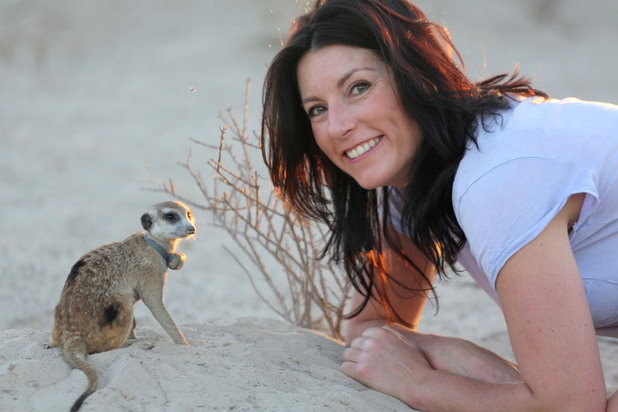 Travelling across the globe to places such as Africa, and the Americas, Lucy will take part in various experiments based on animal communication. From translating chimp gestures, chatting up fireflies, learning that dolphins have names and even listening in on a hippo chorus, Lucy gets up close and personal with the creatures.
It turns out they're more like us than we ever imagined, as animals pack oodles of information into their sentences, value their friends, and even have great social lives!
Talk To The Animals, BBC1, 8pm