Specially commissioned musical drama, Glasgow Girls, tells the inspirational true story of a group of schoolgirls whose petition to save their friend from deportation inspired the change in immigration practices in Scotland.
When 15-year old Agnesa Murselaj, a Roma from Kosovo and pupil in Glasgow, was taken by immigration officers in a dawn raid, her friends refused to let her go without a fight – talk about loyalty!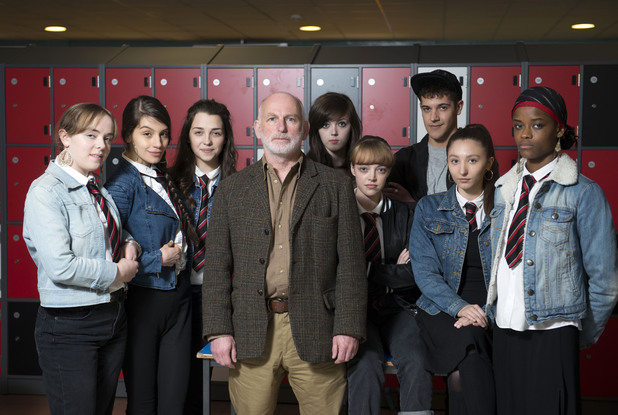 As she and her family awaited deportation, her mates got together and started a campaign for her release. It began as a school petition, but became a huge human rights movement as they lobbied the Home Office and challenged the First Minister in public.
With the support of their community, they were able to help Agnesa and change the way things are done.
Glasgow Girls, BBC3, 10pm