Tissues at the ready because Davina McCall and Nicky Campbell are back with the most emotional show on telly, Long Lost Family.
Exploring the background, social context and reasons behind each family's estrangement, Nicky and Davina are out to reunite those who've been trying for so long without success to find their loved ones.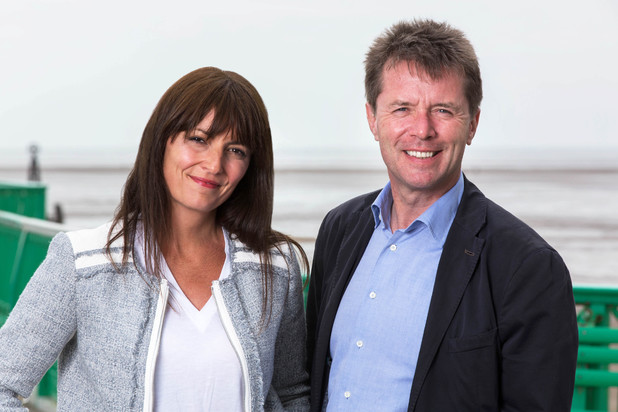 Tonight, Ann Munro tells the story of how she had no choice but to give her first-born son up for adoption. After a strict Catholic upbringing, Ann's family disowned her when she fell pregnant at 21, and she was forced to go it alone. Unable to cope, she gave Mark up for adoption when he was two months old.
It's been 41 years of pain since then, but now Mark has been tracked down, he's been renamed Colin and Ann's about to meet him for the first time in over 40 years. Their reunion's definitely a tearjerker!
We'll also meet Louise Kendall, who is searching for the father she's never met. What will happen when she comes face to face with Stephane?
Long Lost Family, ITV, 9pm