EastEnders, Corrie, Emmerdale, Hollyoaks: we take a look at tonight's top soap stories…
EastEnders, BBC1, 8pm
After Lee's confession he knows something about Lucy Beale, Mick and Linda are worried and search the Square for their son.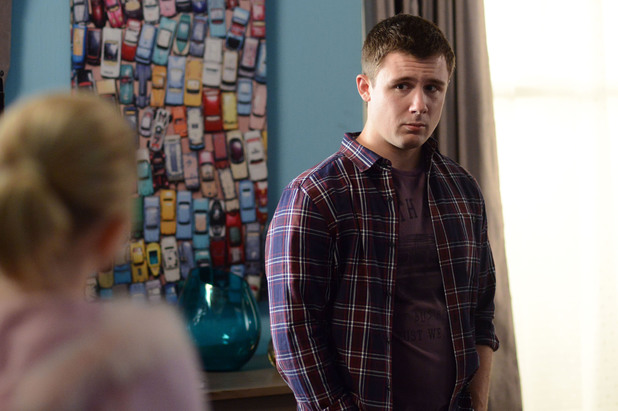 He eventually returns to The Vic to face the music and tells them the truth about what he knows about the night Lucy died…
Coronation Street, ITV, 7.30pm & 8.30pm
When Rob clocks Tracy's charm bracelet, she admits she found it in the ginnel and has claimed it as her own. Knowing it's the one he stole the night he murdered Tina, Rob doesn't know what to do.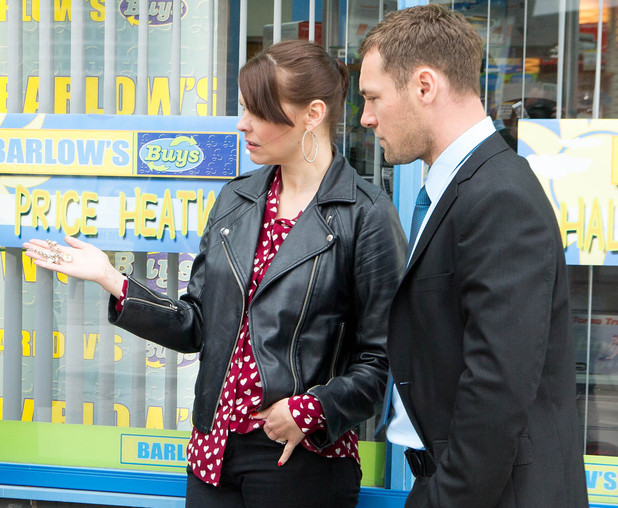 When Steph sees it and recognises it, number one is declared a crime scene and the police swoop in to ask questions about the bracelet. Can Rob keep the heat off himself?
Emmerdale, ITV, 7pm
Moira is grateful to Cain for his offer to Andy, but her hopes that it means more to him are soon dashed.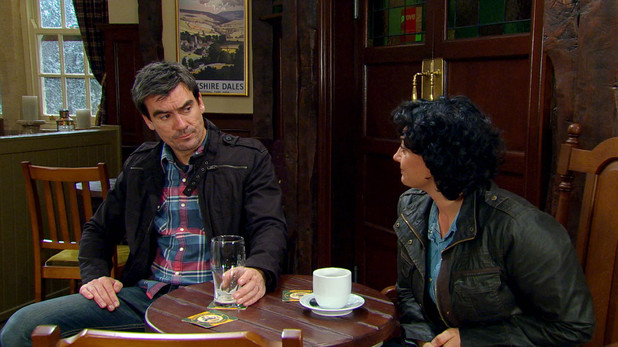 She tells him how thankful she is that he stepped in to help, but he just shrugs at her. Will he ever forgive her?
Hollyoaks, C4, 6.30pm
Ste's up to his neck in it after confessing to killing Fraser. Sonny hauls both him and John Paul in for questioning, but Ste can't remember anything.
Sam is determined to help him and puts her investigating hat on to get to the bottom of the situation. Can she find a way to get Ste off the charges? And who really did kill Fraser Black?