The Voice UK's will.i.am debuts his solo world tour in a new behind-the-scenes documentary tonight, On The Road With will.i.am.
It's time to get up close and personal with will as he takes on his first solo world tour #WillPower. Exciting!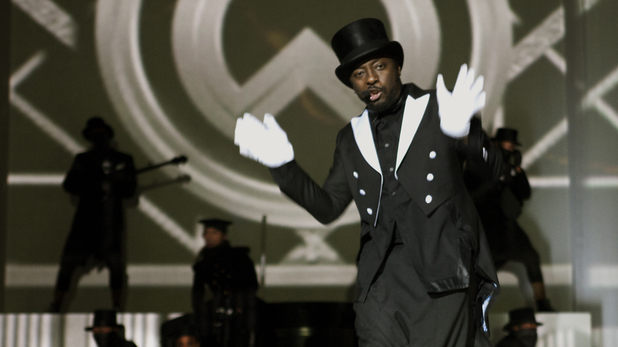 We'll get a first-hand pass to all the most exciting moments of the tour including live performances, guest interviews with Cheryl Cole and others, plus exclusive access to life on the road.
Full of energy and ideas, will.i.am might be off-the-wall, but we love him!
On The Road With will.i.am, 4Music, 7pm